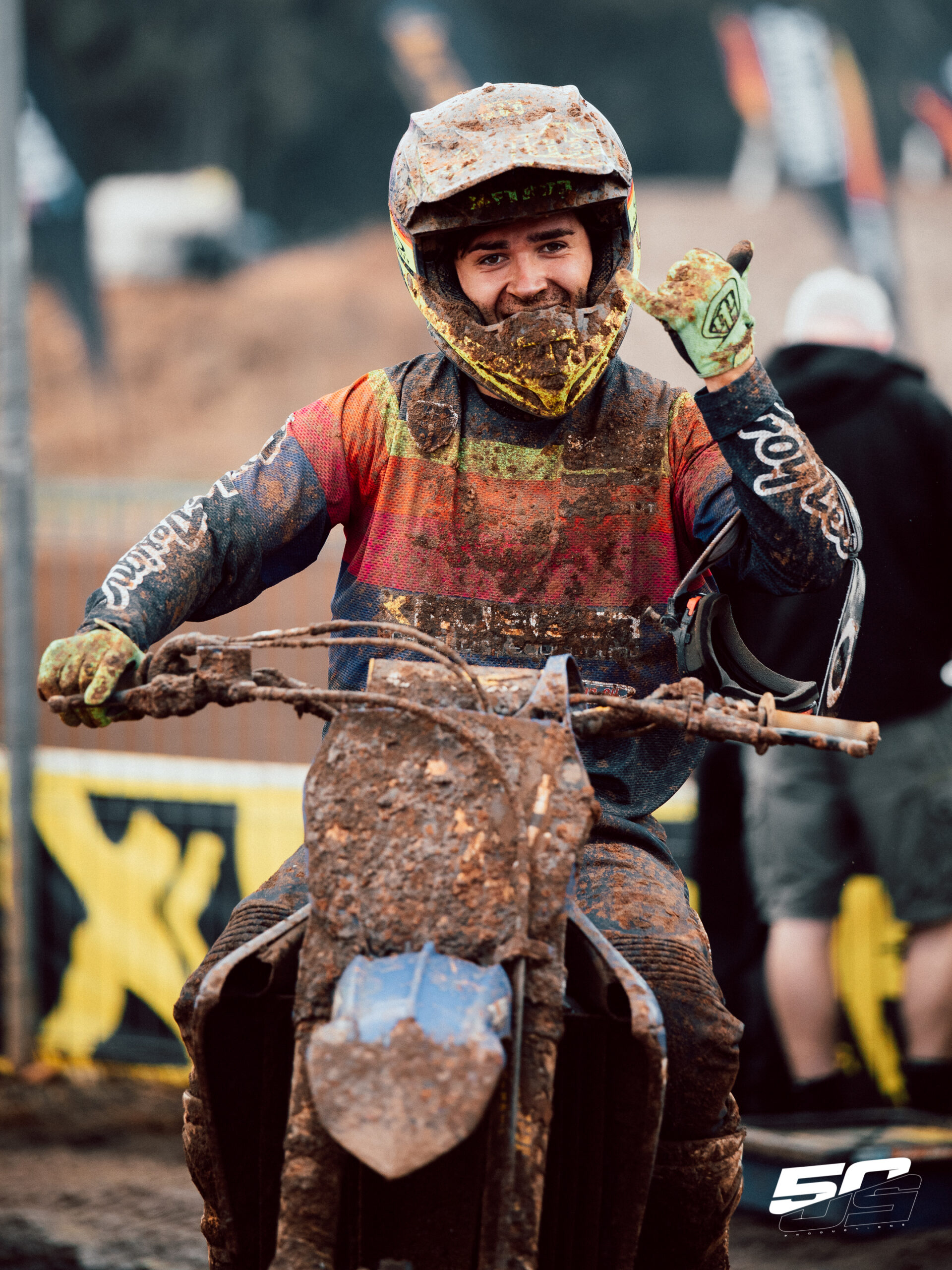 Our 2021 racing season has now concluded and what a year!
We want to thank everyone who made it to our events this year, the clubs, the committees, the riders, the officials, the volunteers, the WAMX series sponsors, MWA partner sponsors, media, local businesses, local government and shires and all the fans who follow the Series.
These events wouldn't be as successful without your support and dedication to the sport.
We would like to congratulate all the Champions for the 2021 Championship and we look forward to some more action packed racing next year!
Please note that the Senior Awards 1st -3rd Place and Junior Awards 1-10 will be awarded at MWA Night of Champions on Friday 26 November 2021 at The Esplanade Hotel, Fremantle.