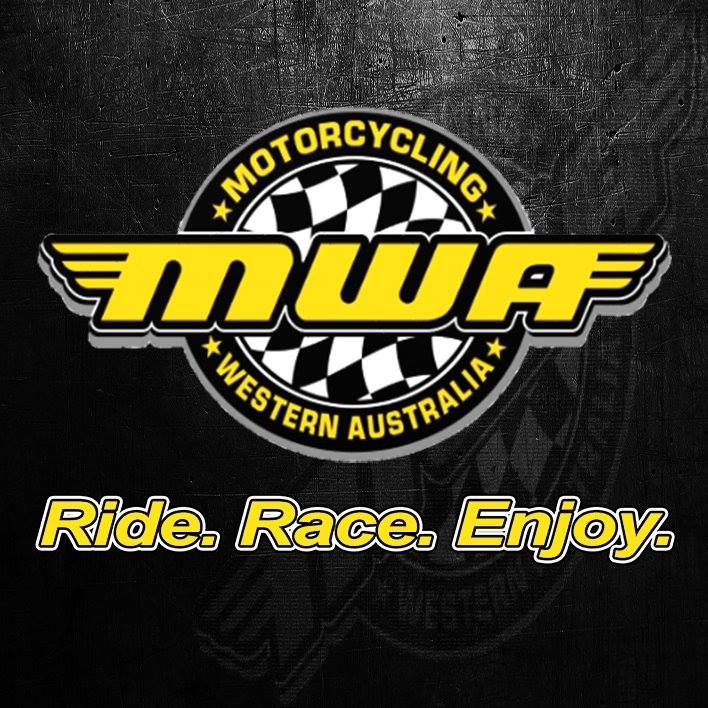 2024 MX & ATV State Championship Series Management Guidelines and Expression of Interest To Host Round/s was emailed to clubs on 24/10/2023, if you have not received the EOI please contact the MWA office at admin@motorcyclingwa.org.au.
Note that all State and Open event dates will be set (and confirmed by email) AFTER MWA has received the final National Events Calendar dates from Motorcycling Australia. Submission of a preferred event date/s does not guarantee that date is final and may be subject to further negotiation/change.
The MWA State Events Calendar will be managed / approved in accordance with the attached MWA Policy.
Calendar dates application must email to Nathalie at admin@motorcyclingwa.org.au no later than Friday 17th November 2023.