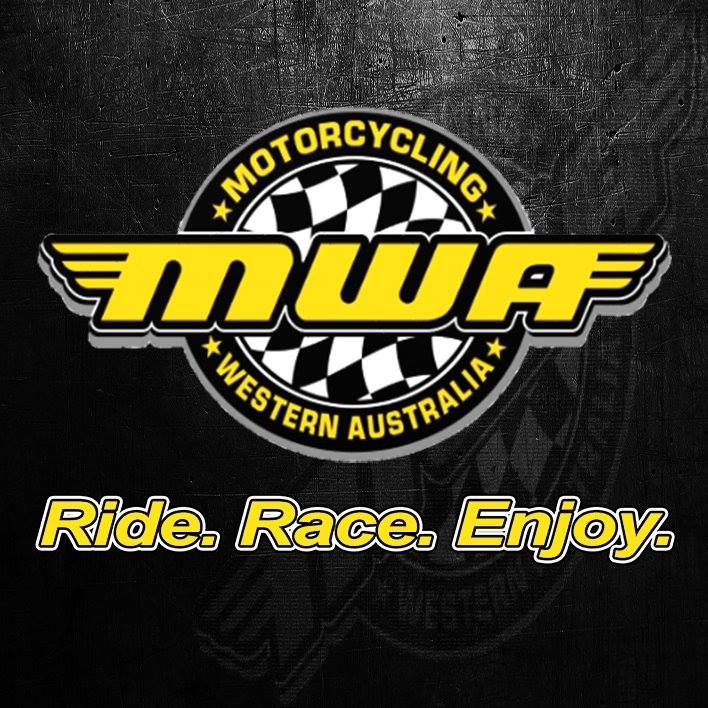 Are you a passionate coach and interested in taking your coaching skills to the next level? We have an exciting opportunity for you!


Motorcycling WA is organising a Level 2 Coaching Accreditation Seminar right here in Perth, but we need your help to make it happen. We're looking for a minimum of 6 dedicated individuals who are ready to commit and join us for this fantastic event.

The seminar will run over 4 days, conveniently scheduled for a long weekend to minimise the impact on your work commitments. This way, you can make the most of your time while enhancing your coaching expertise.


To secure your spot, simply email Nathalie at admin@motorcyclingwa.org.au and express your interest. Once we have a minimum of 6 committed participants, we'll be able to bring this incredible opportunity to the West.

The cost for the Level 2 Coaching Accreditation Seminar is $500, which includes all materials and resources. Trust us, it's worth every penny!


Don't miss out on this chance to grow as a coach, add to your personal development and contribute to the thriving motorcycling community in Western Australia. Reach out to Nathalie today and confirm your interest. We can't wait to hear from you!


#MotorcyclingWA #Level2CoachingAccreditation #PerthSeminar #MotorcycleEnthusiasts #EnhanceYourSkills #JoinUs