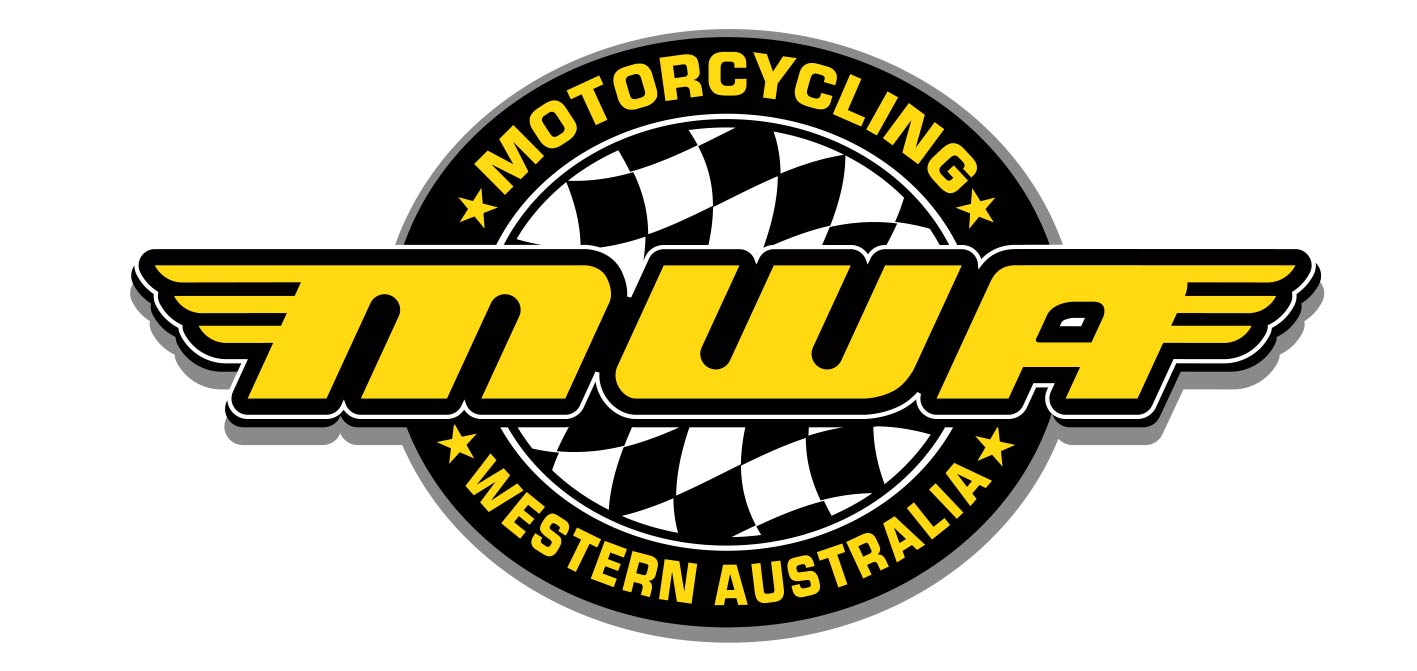 Clubs and Promoters obligation in reporting a positive case with in their club and/or at their event.
In terms of contact tracing this responsibility has now shifted from the Department of Health to businesses, schools, sporting organisations etc. Meaning that if you are advised of a positive Covid-19 case within your sport, you will need to have a process in place to identify close contacts and communicate with them.
If you learn of a positive case and/or close contact during any permitted events, you need to email advice to members/those in attendance and notify Motorcycling Western Australia so we can fulfil any obligations on us for this reporting. If you determine there are no close contacts to the positive case, you may still choose to notify people so they can monitor for symptoms. Additional information and advice on this topic can be found on the Sport West Communication attached to the end of this letter.
Please ensure you still use your Covid management plans, QR codes and signage along with following up to date Government Guidelines so that our sport can continue running during the pandemic.
Any reported cases/close contacts will need to be emailed to mail@motocyclingwa.org.au
For further information click the link below to download:
SPORTWEST – IMPORTANT INFORMATION ABOUT COVID-19 CONTACT TRACING