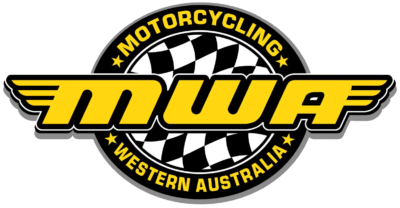 Clubs and stakeholders
Due to the announcement by the Australian government last night all MWA/MA permitted activity in Western Australia is cancelled effective as of 10.00 am tomorrow morning Thursday 26th March.
We need to do our bit to help everyone survive this challenge that is upon us.
Once the dust settles from COVID -19 we can begin to rebuild our sport on the positive pathway that it was heading along.
Until that moment stay safe and well. As soon as we hear any updates we will pass them onto you.