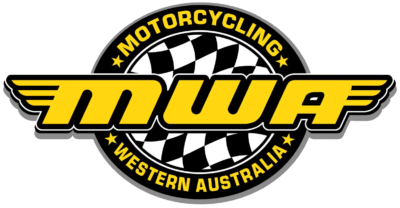 Think about this for a second… In the average workplace, leaders spend between 25% and 40% of their time managing conflict. Now, let's consider an environment where the concept of winning and losing seems foundational to everything that we do.
Are we that surprised that conflict can so easily arise within the sporting disciplines that we volunteer for?
MWA has arranged a workshop for our Officials on Managing Conflict and Dealing with Difficult People, facilitated and presented by an experienced external presenter. This informal and interactive workshop will provide you with an opportunity to explore strategies and actions to reduce the negative impacts that conflict can have within sport and recreation clubs.
MWA accredited officials and club committee members are invited to RSVP to this FREE workshop.
WHEN: Saturday 23 October 2021 (0900 – 1200)

WHERE: MWA Training Room – 25/168 Guildford Road, Maylands
WHAT: A workbook and light refreshments will be provided to attendees.