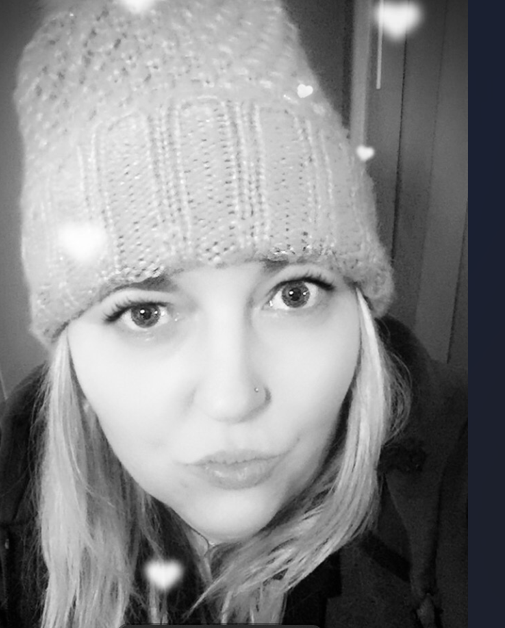 It is with sadness and a multitude of thanks, that we announce to our MWA Affiliate Clubs, promoters and sporting community, the resignation of our MWA Events, Sponsorship and Promotions Coordinator, Janine Wragg from the MWA team.
Janine has been an invaluable asset to MWA in providing event support and advice, predominantly in the MX discipline and the State Championship Series for (almost) the past 3 years. Janine's passion and enthusiasm and ability to interact at all levels of our community from manufacturers, industry and government sponsors, club committees, parents, senior and juniors competitors and beyond will be sorely missed.
Along with the MWA Board and her team colleagues, we wish Janine all the very best for whatever the future holds in store. Janine finishes up with MWA at the end of the week.
MWA will endeavour to continue to provide a high level of support to your event related questions and queries, but please be mindful of possible reduced service and response times until this important position can be filled.