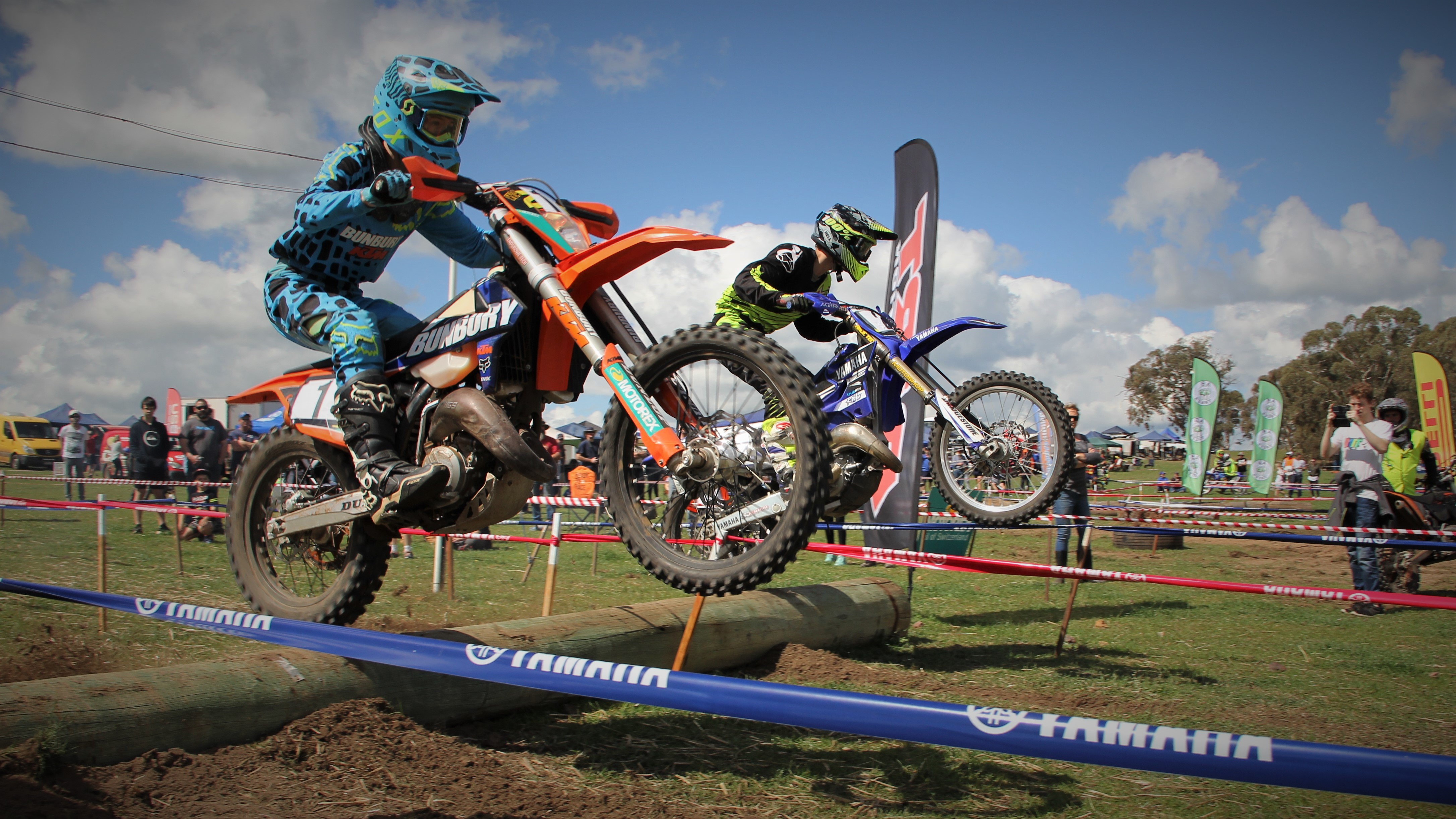 Motorcycling WA is excited to announce the inaugural Junior Offroad State Championship.
Based on the very popular off-road championship in other states, it will include a variety of events including Enduro Sprints, Cross Country and Natural Terrain Enduro X. Classes will be as per the 2019 MoMS, with the addition of a 65cc class, and a junior girls class.
The 2019 championship will kick off with a non-stop cross country at Brookton run by Dirt High Promotions on 3rd August. The Offroad Riding Club of WA will host round two and three on the 22nd and 23rd September at Toodyay. Day one is a cross country sprint and day two will be enduro sprints. If you hold a National Licence and would like to be a part of this exciting new championship keep your eye on our website for the entry details.
Championship Regulations are available to download HERE; 2019 Junior Offroad State Championship Regulations