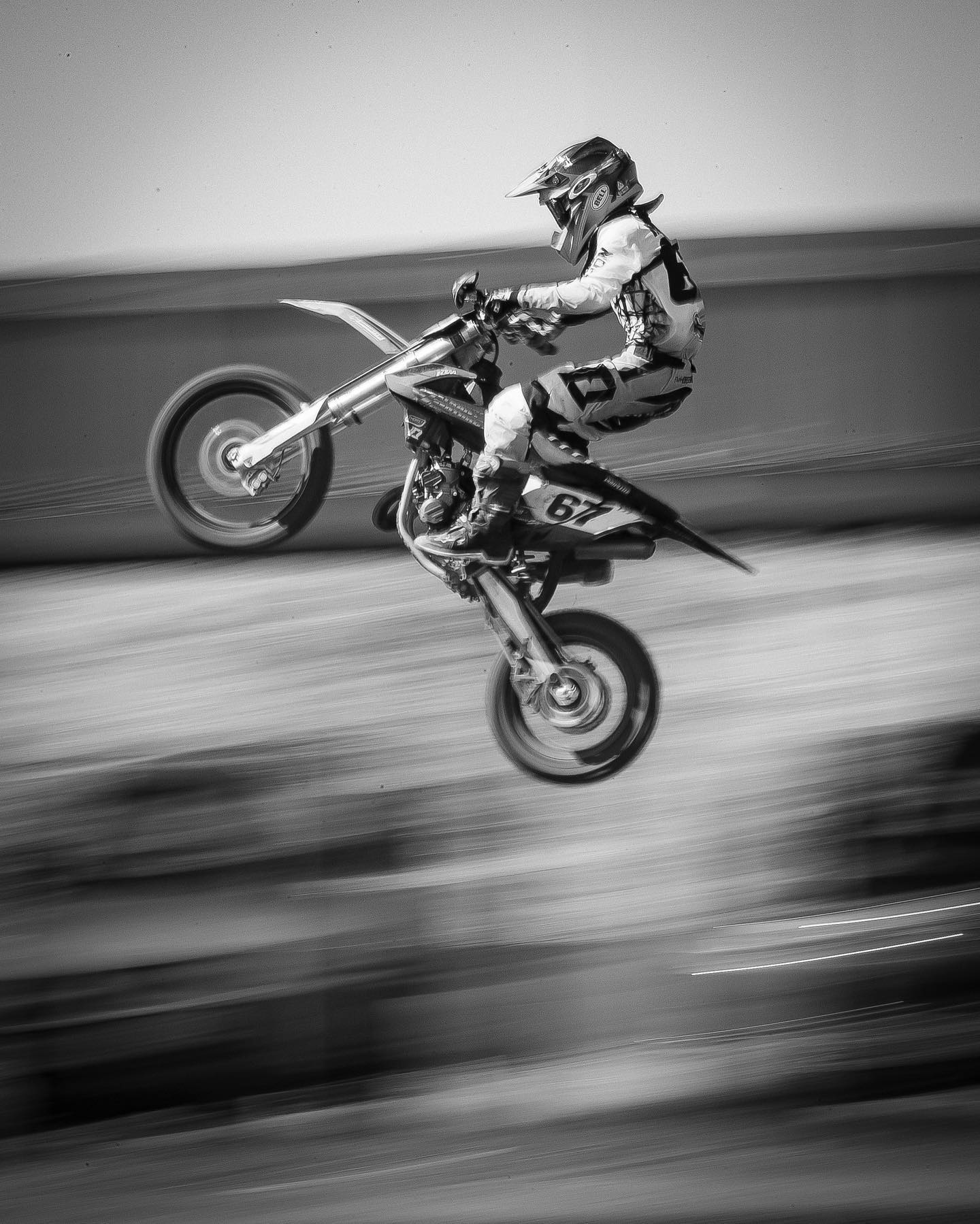 Select item to view
Lightweight Motorcycle club is proud to present ArenaX Open 2019. This event is set to take place on Saturday November 30th, and it is anticipated that it will be shock-full of heart-pounding, flat out action as the riders battle it out on the track.
There will be classes to suit everyone from the youngest, with a demo class catering to the nippers, as well as a 50cc class for the more experienced little riders. Additionally, there will be classes for 65cc; 85cc /150cc 4str; 100cc-125cc and 128-150cc 2stroke 250cc 4stroke classes for the juniors, ensuring that all our up and coming younger riders are well catered for. Lightweight is also delighted to announce that there will be two Girls classes on the night, one 65cc/85cc small wheel class and one Girls 85cc 2 Stroke BW/150cc 4 Stroke BW/100-150cc 2 stroke/200-250cc 4 Stroke.
For the seniors, the classes range from a Women's class and one for the Vets, and then run the gamut of MX1 Clubman; MX2 Clubman; MX1 Intermediate; MX2 Intermediate; MX1Pro; and finally MX2 Pro.
This is an event not to miss out on, because as with all LWMCC racing under lights, the atmosphere will be electric on the night, track will be flawlessly prepped for the riders, and with the whole track being visible to spectators from the viewing area by the canteen, a great time is bound to be had by the spectators too.
The canteen and the bar will be open for anyone wishing to have a meal, a light snack or a beverage of their choice. The kids will also be able to enjoy some face painting or a colouring in competition, when not watching the action on the track. All in all, this promises to be a great night out whether you are a rider or spectator!
Rider entries open on November 8th on Register Now. Get in quick, as spots are sure to fill fast and this will be the last Arenacross event at LWMCC for the season- do not miss out!
Rider Entries https://www.registernow.com.au/secure/Register.aspx?E=36828
Pits Open 1pm
Pits Close 3pm
Machine Examination 1:30pm-2:30pm
Riders Meeting 2:45pm
Practice 3:00 pm
First Race: Following practice
Spectator entries $15 Adult; $10 Concession; Kids under 16 are free in the company of an adult.
For more information on this event, check out our Facebook page! Supplementary Regulations are available on Register Now.
Image: J.F Photography