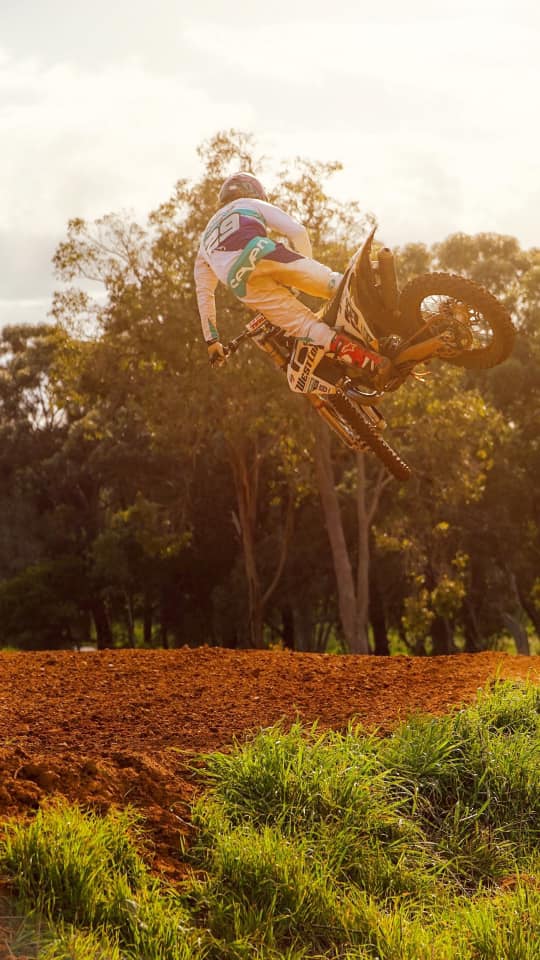 Australian motorsport took an enormous hit during the 2020 season as we saw the effects that the COVID-19 virus had on our social and economic stability. The vast pace and severity of the virus was something that we were all not prepared for and has had detrimental affects to riders, clubs and anyone involved.
However, Western Australian clubs, riders and volunteers have come out on the other side as they display why "West is Best' through their perseverance and commitment to the sport.
With events ranging from the Carnarvon Regional Challenge to increased Junior participation in the Trials discipline, W.A has witnessed the motorsport scene be guided in a different and positive direction due to the hard work from our committed clubs and volunteers. In a time which we thought all the hopes of being able to congregate together at an event where long gone, we are now able to see a sense of normalcy integrated back into our day to day lives as events take their place on the 2020 calendar yet again.

Although starting late in the year, the season has been well underway with the 2020 State Motocross Series going off with a bang. With a great number of riders lining up on the start gates in support of their local clubs. The strong relationships within the Enduro community has enabled them to host State events and numerous Pony Express Enduro events which have been enjoyed by many. It doesn't stop there, other disciplines such as Road Racing and Supermoto continue to grow throughout our community. With a range of events from Collie to Wanneroo, spectators have fluctuated to tracks to watch on as riders battle it out for the thrilling sport.
With Speedway set to start this coming October, we look forward to watching on at a great summer that draws spectators to the track. A discipline that draws an copious amounts of motorsport lovers to watch on, Speedway will be back on track due to the great deal of support from volunteers.
Image: Madden Media