Ride, Race, Enjoy.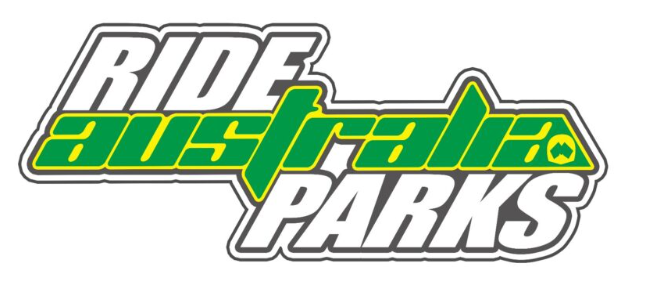 NO LICENCE, NO CLUB MEMBERSHIP, NO WORRIES
Ride Parks Australia – Ride Park Days
MA affiliated clubs now have the opportunity to run Ride Park Days that are safe and controlled non-competition riding days where families, friends and kids of all abilities can enjoy social riding. Available for riders of all ages and no club membership is required.
No Licence Required
You do not need a state issued motorcycle licence or MA Licence
At time of booking or at the event, you will have an option to purchase Personal Accident coverage and it is highly recommended
Junior Kick Start Licence or Logbooks are not required
No minimum age requirement for kids*
Riding Gear
Discipline specific riding gear is essential. (Helmet, goggles/visor, gloves, jersey and pants or suit.
Body armour recommended especially for junior off-road riders.)
Helmets must be in good condition with no damage compromising the safety protection of the helmet
Ride Groups
Beginner, Intermediate, Experienced
Parents can be on track with their learner junior riders assisting them
Tracks
RPA Days are held at MA Affiliated Clubs and Licenced Tracks. If your Club or Track is not MA affiliated just contact your State Controlling Body to arrange a Track Inspection.
Difficult or advanced technical sections of the tracks will be bypassed for RPA days to ensure riders of all abilities make it around safely and with ease.
These days are leisure fun days, not practice days. They are not suitable for experienced racers looking for track time, practice or testing
Bikes
Quads must be in dedication Quad only sessions
Electric bikes welcome and encouraged