Ride, Race, Enjoy.
Please click the link supplied to submit nominations
Closing Date 31st January 2023
---
2019 AWARDS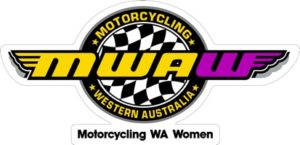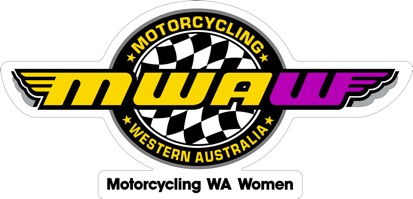 Debbie has been working behind the scenes at the Speedway club of WA for many years in a variety of roles and she also supports her husband and two children who compete. Debbie is the current secretary of the club and has been for many years. She is described as the 'go to' person in the club and as she goes above and beyond to make the club as successful as it is today
.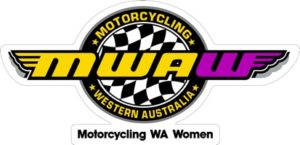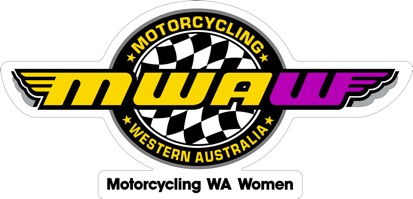 Pheobe is an exceptional rider who puts in 110% to both disciplines that she rides, in Offroad and MX. In 2019 Phoebe finished 2nd overall in the girls MX State Championships, also winning the girls Enduro Championship. Phoebe is not only described as a fierce competitor but also as an ambassador and role model for the sport who is looked up to by many in the industry.
---
2018 AWARDS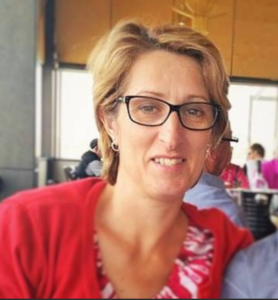 Lynne is an integral part of the Trail &Enduro club. She is a dedicated committee member & MWA Delegate. Lynne is Race Sec for all Club & State Round Events, she co-ordinates helpers, runs timing teams. In her nomination Lynne is described as a positive force within Enduro, encouraging riders & volunteers. Lynne has also helped across all disciplines – volunteered at Supermoto Nationals, helps at Junior Off-road Riding Club, sits on Women's Committee. Life member of T&E Club and BSA MCC. Have to go a long way to find a better ambassador that supports many disciplines with such enthusiasm, kindness and encouragement to everyone.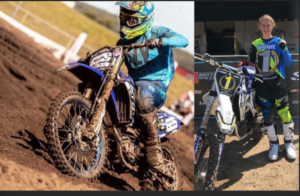 Tahlia is described in her nomination as an inspirational role model, athlete and ambassador. She is approachable and encouraging of others in the sport and tries to help everyone she comes in contact with. Tahlia never gives up, always encouraging others to improve their results. She loves to battle against the boys and is an inspiration to the future generations of girls in the sport
---
2017 AWARDS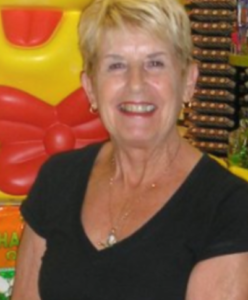 Maureen was nominated for her work with the Historic Road Racing club over the past 17 years and for always making new people feel welcome. Maureen takes on a myriad of roles from official through to lunch person to ensure the race days run smoothly and that riders get to enjoy the sport they love.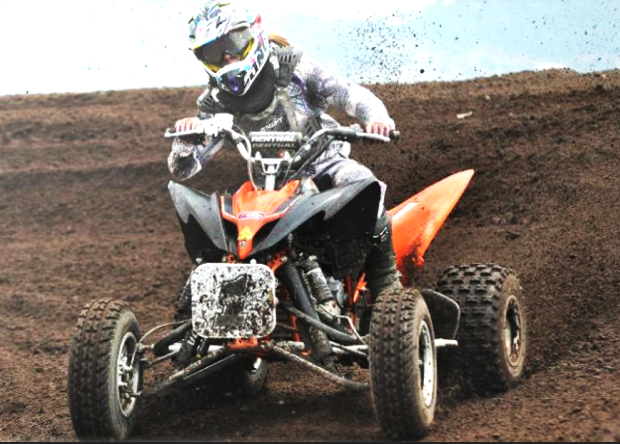 Jemma has been riding her quad in a male dominated ATV discipline for many years and has continued to grow her craft taking out several national championships over the past few years. Jemma commented that she was proud to have received the award and wanted to let women and girls entering the sport know that it is possible to set your mind to it and achieve your goals in the sport.
---
2016 AWARDS
.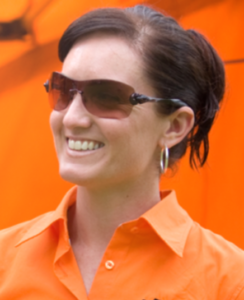 Hannah has been involved in the offroad disciplines for over 15 years, she has held an official licence for over 10 years and has officiated as a race secretary, steward and clerk of course. Hannah was instrumental in forming the Off Road Riding Club and trained most of the new committee in their roles. The club now has over 300 members and have 150 – 200 riders every event. Hannah assists with the A4DE WA state team and has also been responsible for the creation of a girls class within the ORRC.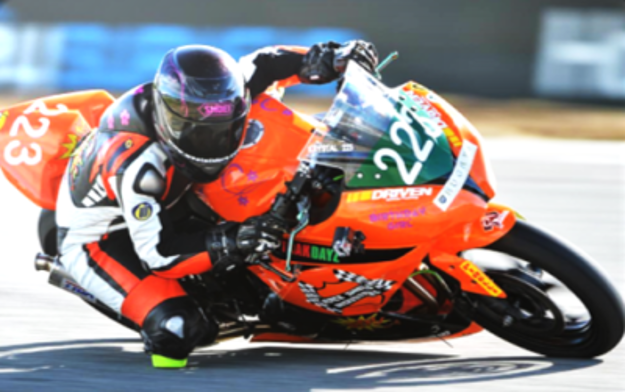 Krystal is involved in several tarmac disciplines and is described as a great role model for women in the sport. The committee received 6 different nominations for Krystal, a sign of how well respected she is. Krystal works hard on her race craft and is always looking to improve her results, recently achieving a podium in the production class, she is an outstanding role model, is always helping others and is extremely generous with her time. Krystal attended a recent shop opening with her bikes and trophies to show the women that anything is possible, she is an outstanding ambassador for women and added into this, she also finds time to do some coaching of new women coming into the sport.
---
2015 AWARDS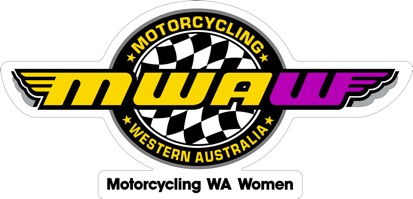 Jenny received several nominations for the outstanding women involved in the sport. Some of the information provided details how Jenny has been an active club member of the Bunbury MX club for over ten years, described as the 'matriarch' of the club, she is always available to help out and always has a smile on her face. Jenny has been a pivotal person in supporting women's motocross and has advocated for women's classes at club days and has also helped out for the ride days. The nomination form told of how Jenny slept at the track for weeks on end in support of the AJMX titles andhad maintained a co coordinating role at the club for over twelve months to make sure the event was a success.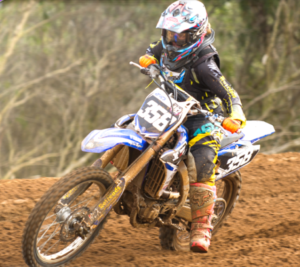 Leeha was recognised for epitomising a modern woman involved in the sport of motorcycling, she prepares her bike and equipment in the morning before work, works all day and then travels to the nearest track to be able to practice as much as she can, she does a lot of her own maintenance on the bike, she is always supporting other women to 'have a try' and will be there for hands on support, she regularly helps out with coaching on the women's ride days and has had some excellent results in her racing this year. A great all-round competitor and a wonderful role model for all women riding motorcycles.
---