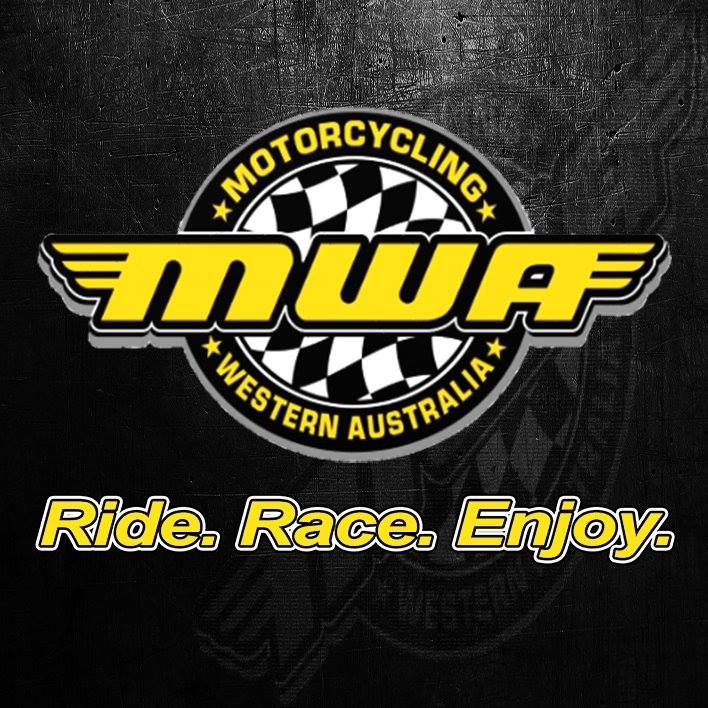 At the 2023 AGM held at MWA on Wednesday 24 May 2023, the new MWA Constitution (2023), was formally proposed and unanimously supported by special resolution.
The new MWA Constitution was lodged and registered with DMIRS, Associations Branch and approved, effective 7 July 2023 BUT requires a minor wording amendment in CL 18.3.
The attached document shows the current wording of Cl 18.3 as it appears in the version lodged and the proposed amended wording, to make this section legislatively compliant, as directed by DMIRS, Association Branch. Although minor, the change MUST be approved by special resolution of MWA Council (delegates) at a meeting to be held.
This advice is provided to Members for consideration of the amendment and any feedback. An on-line Special Meeting for Council Delegates will be arranged in early August to formalise the vote to pass this amendment, as required.