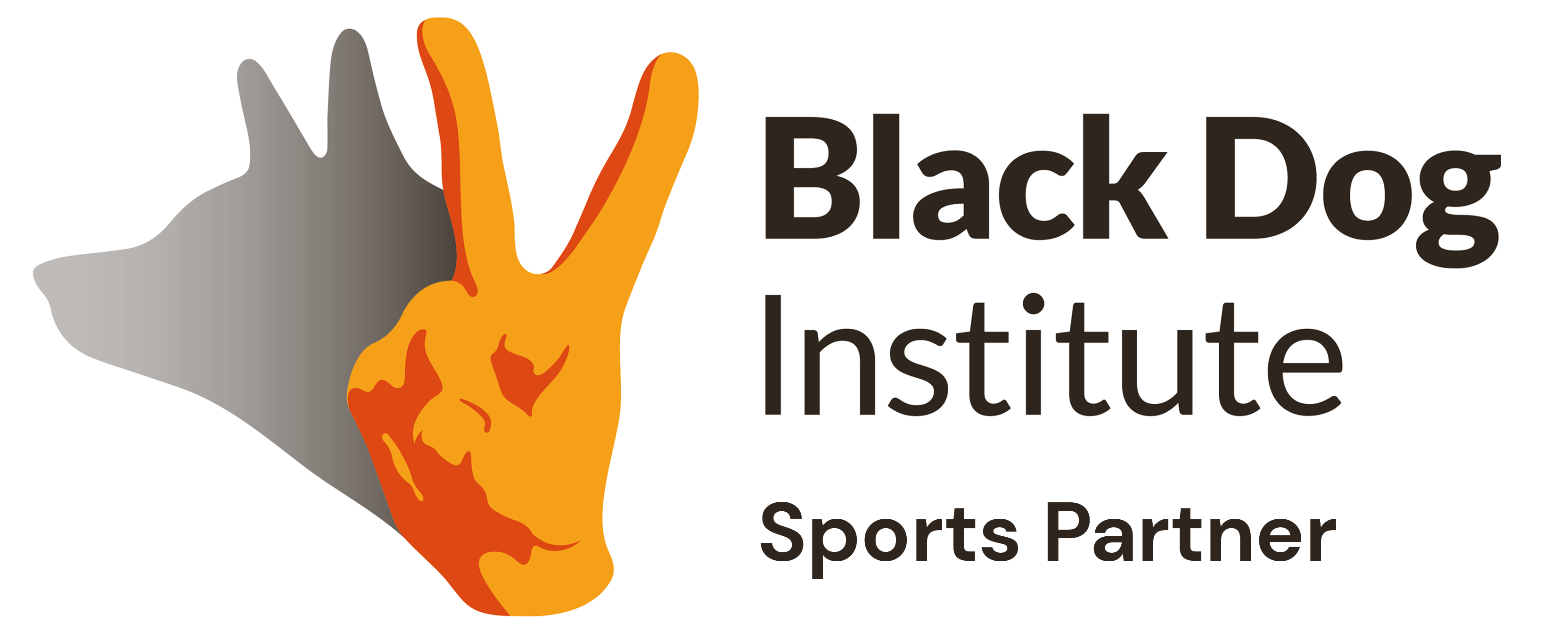 This week represents a reminder of the impact of mental health across all sectors of the community with national RU OK? Day on Thursday 14 September and a reminder to check-in on your family, friends and sporting community mates. At MWA, we believe everyday should be RU OK day!
MWA is pleased to announce a new partnership with
Black Dog Institute
(
https://www.blackdoginstitute.org.au/
) to supply our motorcycling community with FREE* access to mental health resources and support tools recommended by professionals. Black Dog Institute is an independent not-for-profit medical research institute which aims to create a mentally healthier world for everyone.
Under a mutual arrangement with Black Dog Institute, MWA will provide our sporting community members with easy access to mental health information, fact sheets and support services, via a link located on the MWA Website (see the Community Resources tab). The information can be accessed for free and confidentially.
RU OK? – Stay safe and well