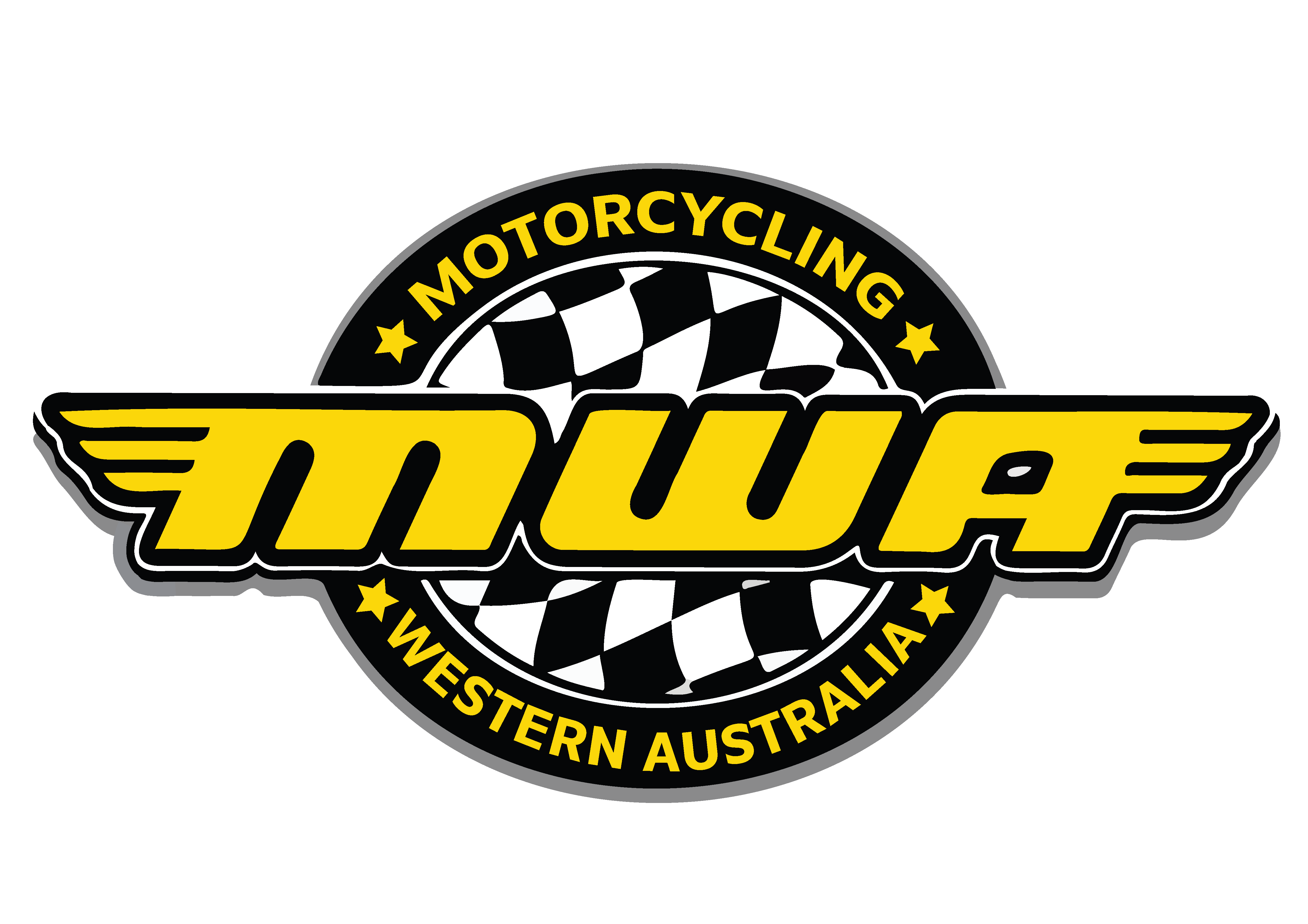 It is with mixed feelings that I announce to our MWA Affiliate Clubs and Members, the resignation of Operations Manager Mark Gill and our Admin and Licensing Officer Zoe Scarlett, from the MWA team.
Mark has been an asset to MWA in providing operational and technical advice, training programs and event/officiating support for the past 6 years. Zoe has been with us since April 2021, providing membership, licensing and office support.
Both have made the decision to explore alternate career paths connected to the motorcycling industry and I wish them both well in their new venture. They finish up at MWA next week.
MWA will endeavour to continue to provide a high level of support to your questions and queries, but please be mindful of possible reduced service and response times until these important positions can be filled.