On Friday the 8th of March, International Women's Day, the Motorcycling WA Women's committee alongside Cully's Motorcycles hosted the first ever season opener, a celebration of women in the sport.
With what started as a dream of someone within the committee, became a reality, with everyone working together to make this event a great success. The night consisted of give aways, bike displays, guest speakers along with food and drinks.
What a great turn out it was for the first ever season opener with 100 people through the doors of Cully's Motorcycles. Women and girls from all the disciplines such as Enduro, Road Racing, Supermoto, Motocross, Historic Road Racing, Recreational Road Riders as well as officials and club representatives came together to celebrate the night.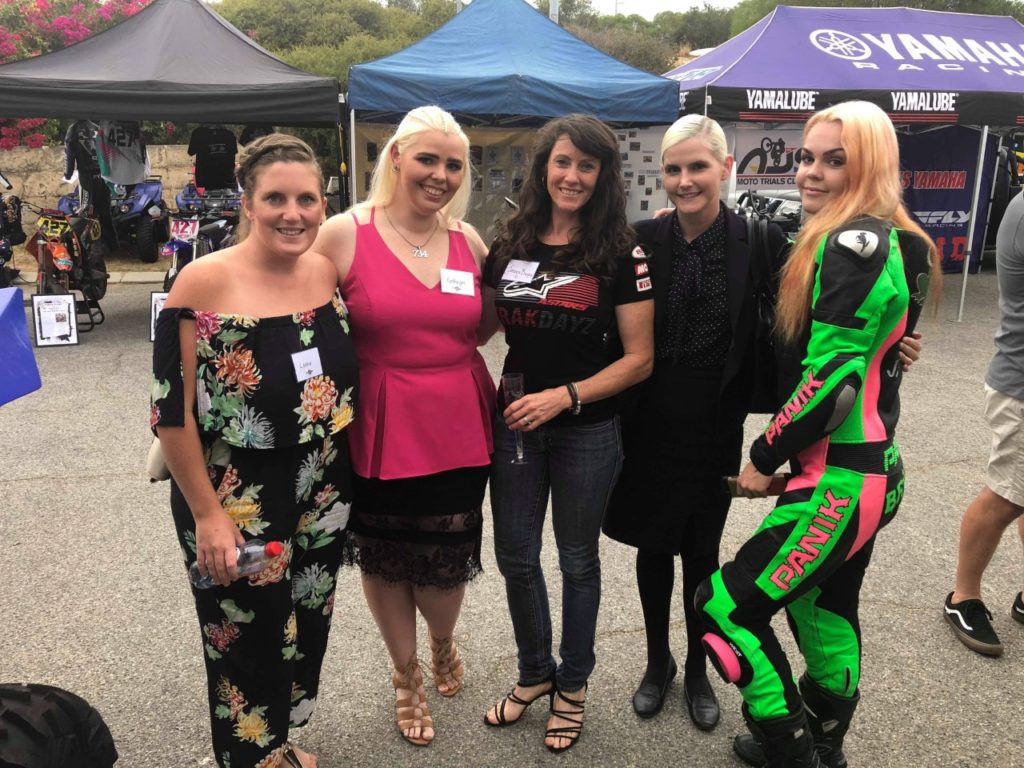 The bike displays supplied by Pyper Kent (MX, Road Racing, Supermoto), Holly and Astrid Wilson (Trials sisters), Coxy & Kate (Trials side car), Shaz Kent (Road Racing) Krystal Biffen (Road Racing) created a great conversation starter and greeted guests as they arrived at Cullys.
The event continued with people mingling outside to stepping inside Cully's Motorcycles to listen to the guest speakers and shopping in store with the great specials on offer.
The extremely talented Jess Boujos (Supermoto National Champion, Superbike Production National Champion, and Road Race Women's Champion) gave a speech which was sensational. "One thing I always say is the only thing that is standing in your way is yourself, just got out there and give it a go, it is not about winning it is never about winning. I always say you win if you get back up" said Jess Boujos.
Other guest speakers were 11 year old Pyper Kent and young Quad rider Brook Hollins who both surprised the audience with their speeches.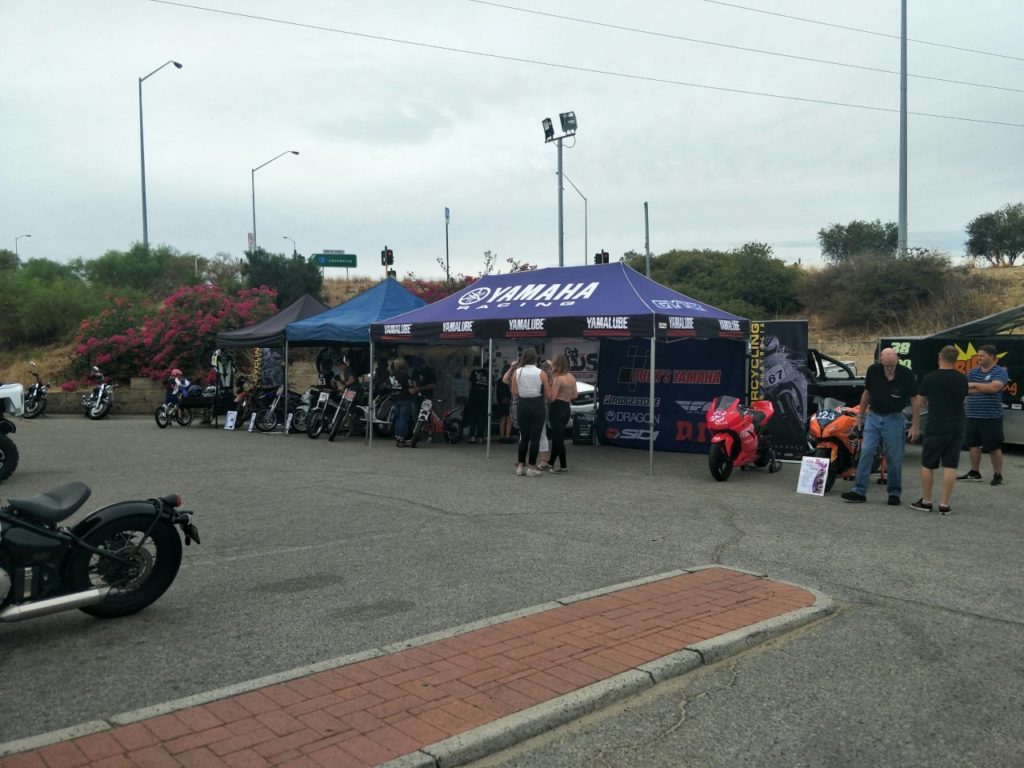 The prize give aways were supplied by our fantastic sponsors of the event Cullys Motorcycles, RS decals, Team Fly racing, J.F Photography, Supermoto WA, Trak Dayz, Panik Race Leathers, Twist it moto, Dirt Girlz Clothing and Jim's Antennas.
The Motorcycling WA Women's committee would like to thank the above people for their support for the event and we appreciate your support to the women who enjoy riding their motorcycles in WA.
The Motorcycling WA Women's Committee would like to extend their appreciation to everyone who came along to celebrate this day and wish you all good luck for the 2019 Season.