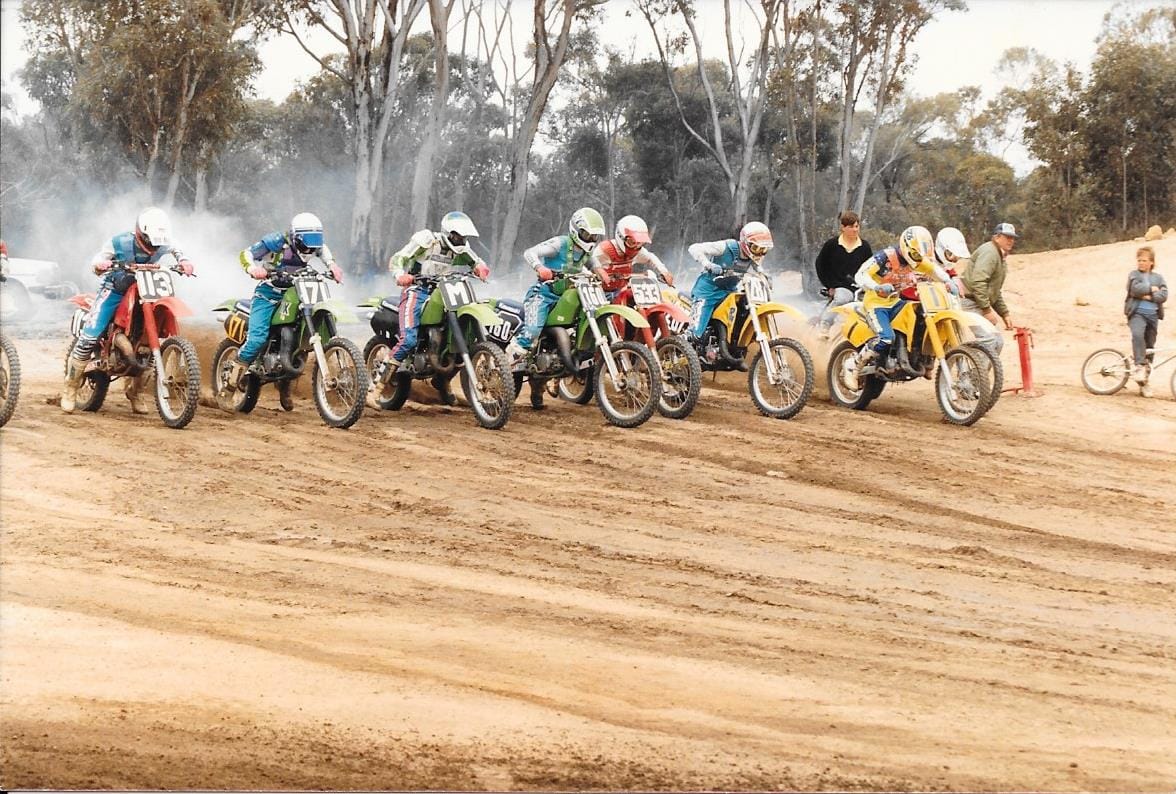 After much deliberation and conversation Narrogin Dirt Bike Association open their doors this July to riders and the surrounding community after taking over the much sought after lease.

Reforming in 2006, the association which consists of a group of local riders have affiliated with Motorcycling WA, as racing is set to begin for the 2020 season after an itching wait by many to get back on track. Becoming incorporated in 2008, the association had a membership pool of over 70 riders, attending events such as Pony Express' to help gain financial aid.

Many riders within the local area have a great love for the sport, travelling extensive distances to pursue their racing fix. Utilizing tracks such as Collie and Beverley until the recent change in lease agreement.

The year of 2019 saw the lease of the track up for grabs and after great debate the Narrogin Dirt Bike Association was successful. Having over 200 current members the club decided to associate with the state governing body with it's best interest of their riders, spectators, volunteers and officials.

"We look forward to working together with MWA and can not wait to collaborate with a number of other clubs in the future," says Association President, Kim Blyth.

Racing will soon commence on the 1st of July, allowing riders, officials and spectators to get back on track following the recent hold from COVID-19.

Motorcycling Western Australia look forward to their growing relationship with the Narrogin Dirt Bike Association.