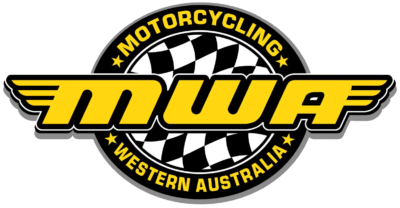 MWA will not be hosting the annual Night of Champions event in 2022. This decision was not taken lightly but has unanimous support of the MWA Board.
The decision follows extensive feedback and a trend of Clubs wanting to hold their own combined awards night and end of year functions, separately from the MWA Night of Championship event.
Whilst disappointing, MWA will continue to coordinate the various State Championship results and supply the Annual awards/medallions for each discipline, at no additional cost to Clubs. A MWA Board Director (or other representative) will be available to attend individual end of year events to assist with award and recognition presentations, if the Club Committee chooses to extend an invitation for that purpose.
WAMX will coordinate a Motocross State Championship event and issue further communication on this will be circulated in the near future. Nominations for sport Officials and Volunteer recognition, will be managed by MWA.
2023 represents 100 years of MWA's formation as an association to represent motorcycling in this State. I look forward to the support of all our members to help recognise this milestone achievement at a formal event next year.