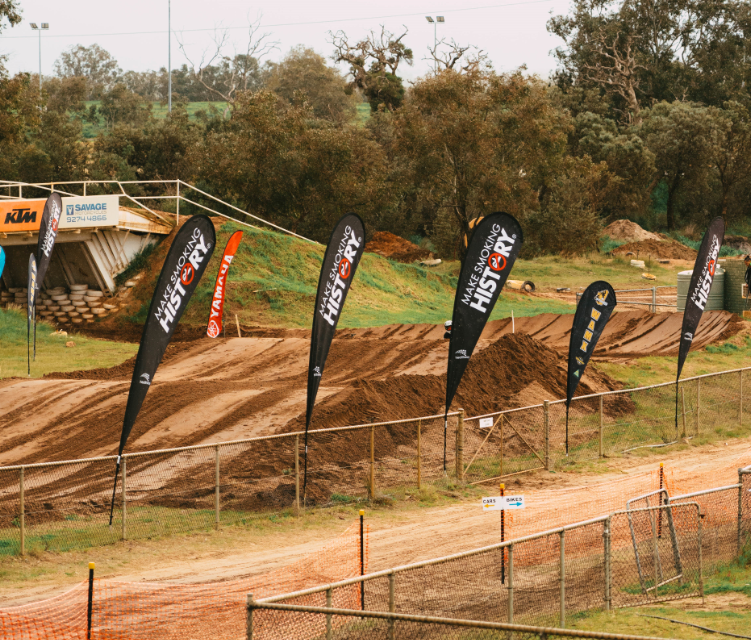 Sunday the 23rd of August marks Round One of the Make Smoking History State Senior Motocross Championships, being hosted by Lightweight Motorcycle Club. An exciting time for many riders, spectators and Motorsport enthusiasts, as we are all eager to swing a leg back over the bike again. While it is only a Three Round Series for the 2020 Season, it will be a tremendous one at that. Time to dust off the gear, set your alarm and warm up for this weekend's Senior race day.
The Junior round last weekend (16th August) at the Wanneroo Junior Motorcycle Club where faced with severe weather conditions putting many riders to the test however with great perseverance they pushed through the mud and rain to come out on top whilst still having a great time. Fingers crossed for good weather this weekend or it could be an awesome time in some puddles for riders; who knows!
Where: Lightweight Motorcycle Club,
Senior State Round 1: Sunday 23rd August – Adults $20, Kids under 16 FREE
Racing from approx. 8-9am
Make sure to follow WAMX on www.wamx.com.au, at Facebook and Instagram for all the latest and greatest.