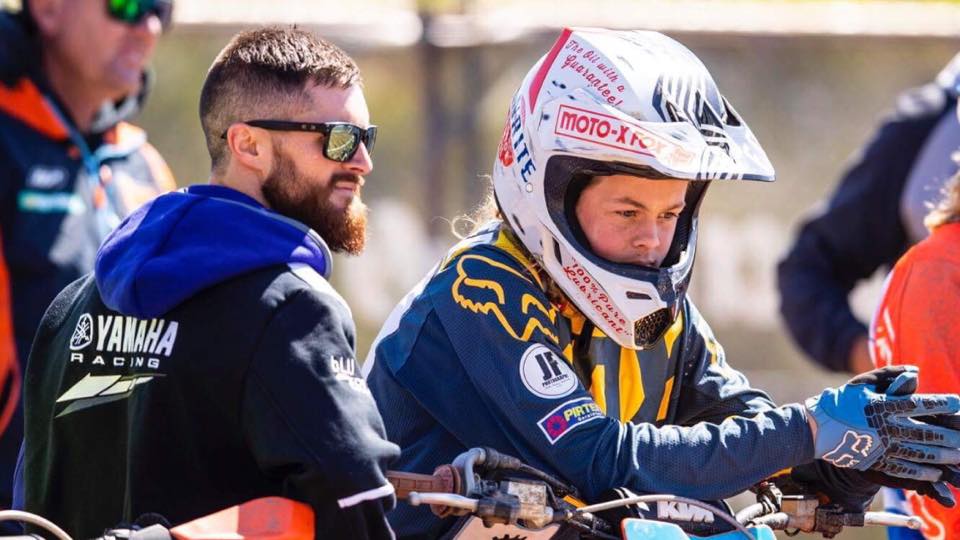 Congratulations to the below riders who have been selected to participate in the 2019 Motorcycling Western Australia Motocross Academy. The first workshop will be facilitated this Wednesday and will predominantly be for the parents of the selected riders and will be presented by a WAIS facilitator.
Motorcycling WA coaches and motocross champions, Luke Davies and Josh Adams, are looking forward to catching up with the selected riders to talk about the plans MWA have for "on track development" as well as for the 2019 MX Nationals trip.
The first track session will be at the upcoming Chidlow Challenge and the MWA coaches will be there to support riders with pre and post-race feedback and to provide any general assistance that is required during race-day.
The selected riders are as follows:
Talent Development
Deegan Fort
Coby Brown
Blake Manion
Mason Brown
Rielly Anderson
Connor Weise
Jaydn Miles
High Performance
Matt Fabry
Corben Weinhert
Rhys Burnett
Connan Forrester
Brock Flynn
Seth Manuel
Cody Chittick
Deacon Paice
Hannah Stewart
Phoebe Bronwin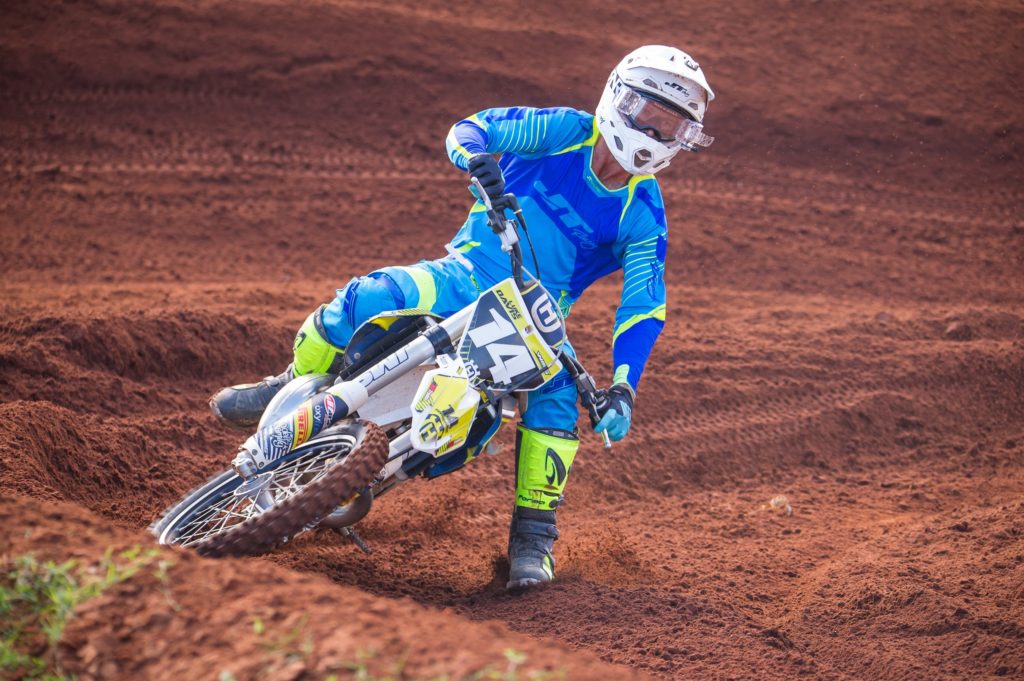 Motorcycling WA have put together the Motocross Academy to assist and develop the talent of our states up and coming Junior motocross riders through the ranks of our sport. MWA's CEO, Joe McCarthy said "It is our (MWA's) job to provide opportunities to riders who are aiming to excel and get the most out of there riding."
"MWA have set up a series of workshops which will help with both on and off the bike, our first workshop being this Wednesday will focus on the parents. It will help educate the parents on the Do and Don'ts of being the parent of a high performing athlete."
"There will also be workshops throughout the year on nutrition, sports psychology and how to obtain sponsorship. From an on-track perspective, we have camps and days sessions planned at Lightweight MCC, Wanneroo Junior MCC, Manjimup MCC and Bunbury MCC throughout the year."
Photo credits Gordon Pettigrew and Jack Foley