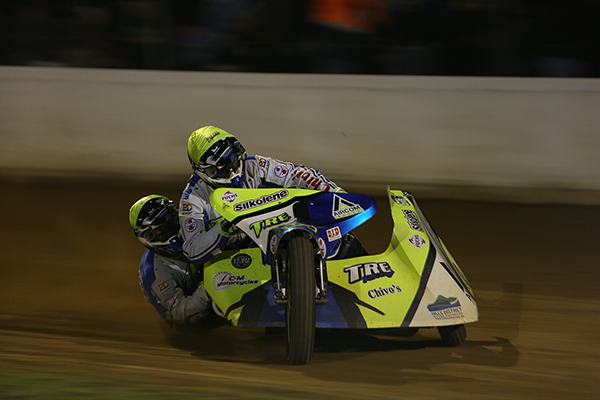 With the 2019 Australian Junior and Senior Speedway Sidecar Championship kicking off on April 20-21 at Pioneer Park, Queensland, it is with great pleasure that Motorcycling Australia announces the 2020 and 2021 Australian Junior and Senior Speedway Sidecar Championship calendar.

Reflecting the ever-increasing Speedway Sidecar talent that resides within the Australia, the Championship will land in Mildura, Victoria for 2020 and then venture across the Nullarbor Plain to Pinjar, Western Australia (WA) in 2021!

The 2020 Championship will run from 27-28 April* (*TBA), following on from the festivities of the Easter long weekend. Across in WA for 2021, the Championship will run over the Easter long weekend from 20-21 April.

Speedway Commission Chair, Ivan Golding, is thrilled with the expansion of the Speedway Sidecar Championship to WA, highlighting that "it's a very exciting expansion that we head over to Western Australia in 2021. To ensure this is a national Championship, the inclusion of states such as Western Australia is very important.

"It's been a little while since we've headed over for a Speedway Championship and we respect the distance that riders must make to partake. But it's wonderful to include Pinjar in the Sidecar line-up for 2021!

"Pinjar Park have produced a larger track that we're really pleased with. I'm sure it will be a great experience for both spectators and riders," explained Golding.

Stay in the loop with all things Australian Speedway by checking out the Australian Speedway Championships website and Facebook!