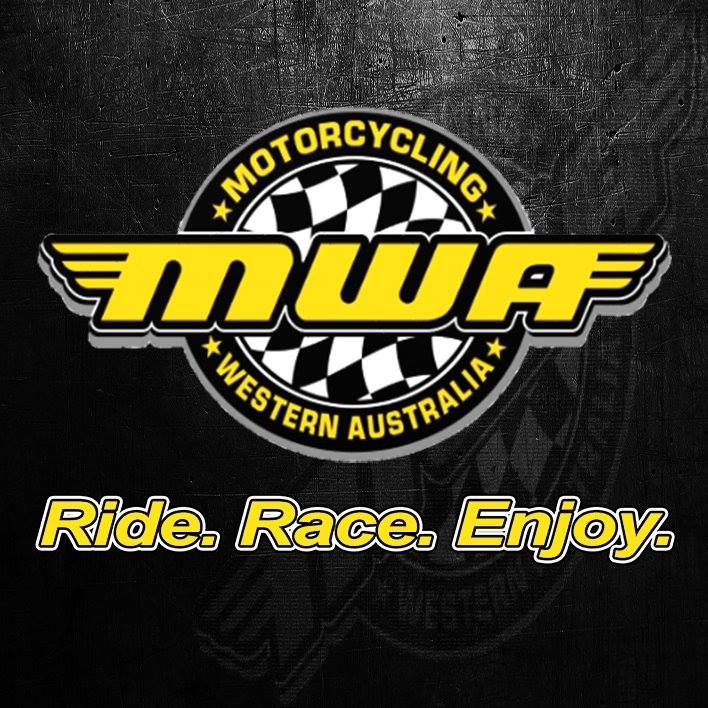 In accordance with the MWA Constitution – Clause 27(c), the Board requests from Club Committees, any Notices of Motions for consideration.
Club Committees are encouraged to discuss this topic/request and formulate an appropriate motion / response for consideration. Notices of Motions must be received in writing (email) clearly identifying the issue (topic) to be considered and a short explanation supporting the Motion. Matters raised in a motion should generally have broad application across the sport. They are moved, seconded and voted upon (only those eligible may vote).
EXAMPLE
MOTION – The XYZ Motorcycle Club Committee, moves that the MWA Board considers …. (briefly describe the matter / issue in a clear and concise proposal for a decision or proposed action in a short sentence).
EXPLANATION – The supporting / background information about the motion being raised. its benefits to the sport/discipline or proposed outcome – in a few paragraphs.
Please email your Notice of Motion to CEO
@Motorcyclingwa.org.au.
Notices of Motions are to be received at MWA by 1600 hours Monday April 24, 2023.