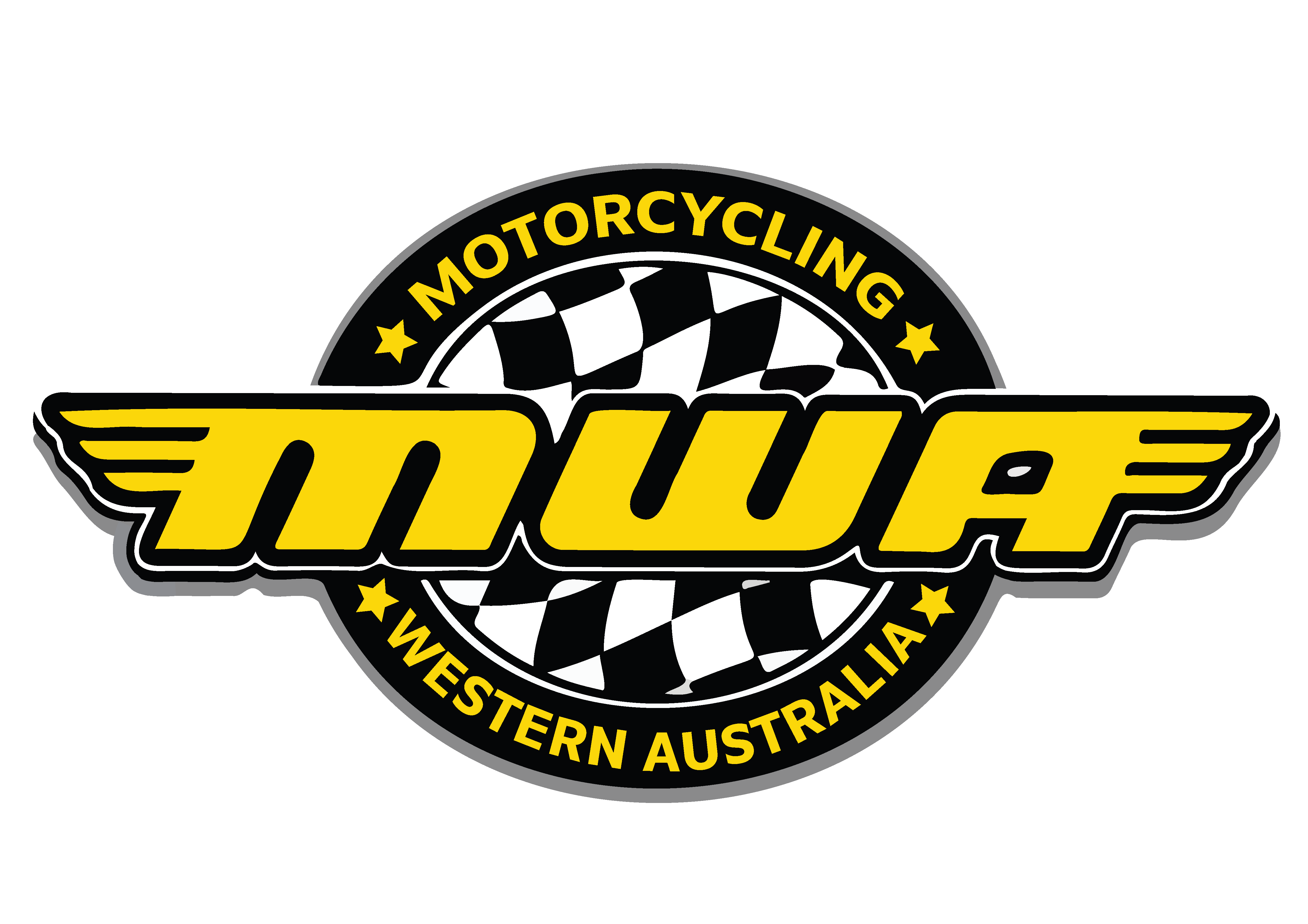 This notice is preliminary advice that the 2023 MWA Schedule of Fees will see some significant increases, particularly for event related Permits (Competition/ Open & Non-competition) and a marginal increase in rider levies (around $2 -3.00 per rider). Importantly, MWA Club affiliation fees and track inspection costs will remain frozen for 2023.
It gives me no pleasure to announce a proposed increase in fees for 2023 with many factors behind these increases beyond MWA's control. These include CPI increases within Australia, significant increases in the cost of insurance cover related to motorcycle sport, and motorsport (generally) the international market and increased claims against MAIL.
MWA has always tried to consider club costs and as many of you may know, MWA froze fee increases several years ago, but this position is no longer sustainable. As soon as the 2023 MWA Schedule of Fees is finalised and approved by the MWA Board (in early December), I will communicate them to you.
I know many clubs will be holding their AGM's between now and Christmas and considering restructuring club fees for 2023. It is important that you be aware that these increases are imminent.