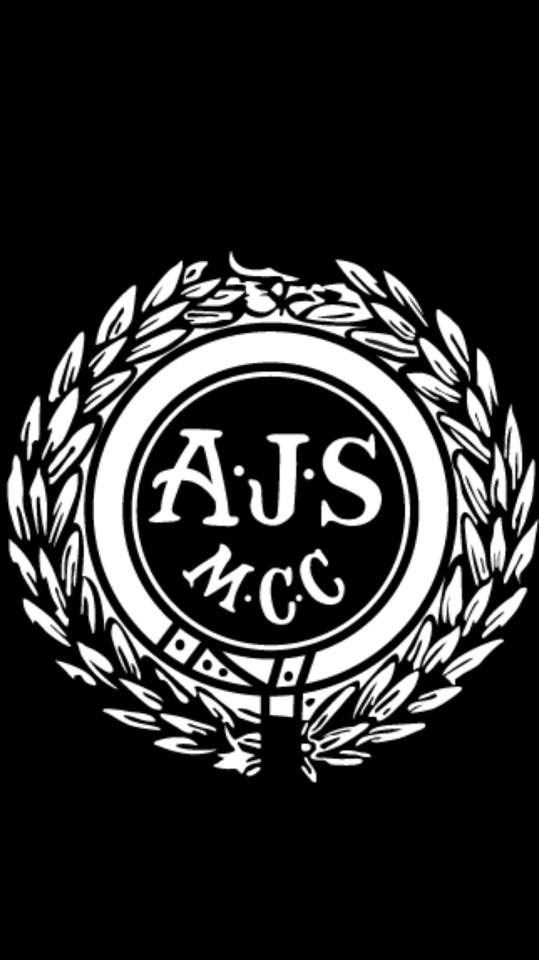 AJS Motorcycle Club, located in Neerabup is set to re affiliate in the year of 2020 with State Governing Body Motorcycling Western Australia.

One of the oldest WA clubs situated in the state, AJS has been a well established and member run club for 97 years. Cementing their position as one of the premier sand tracks in Australia, MWA are proud to assist the club in anyway for future events and ventures, including the up and coming King of The Sand event in October this year.
Making the decision to re affiliate has been a prominent decision for club, expressing "We are looking forward to working with MWA again for our 2020 King of The Sand coming up in October and in 2021 and beyond". The club, alongside MWA are excited to invite all members and non-members to become a part of the most recent partnership as both parties venture on the most recent re affiliation.
The upcoming King of The Sand event on October 18th will bring a number of riders from across the state as an abundance of prizes and trophies are up for grabs. The annual racing event offers a number of classes ranging from veterans to A class riders.
Join us in celebrating the recent partnership between MWA and AJS at the King of The Sand this October.