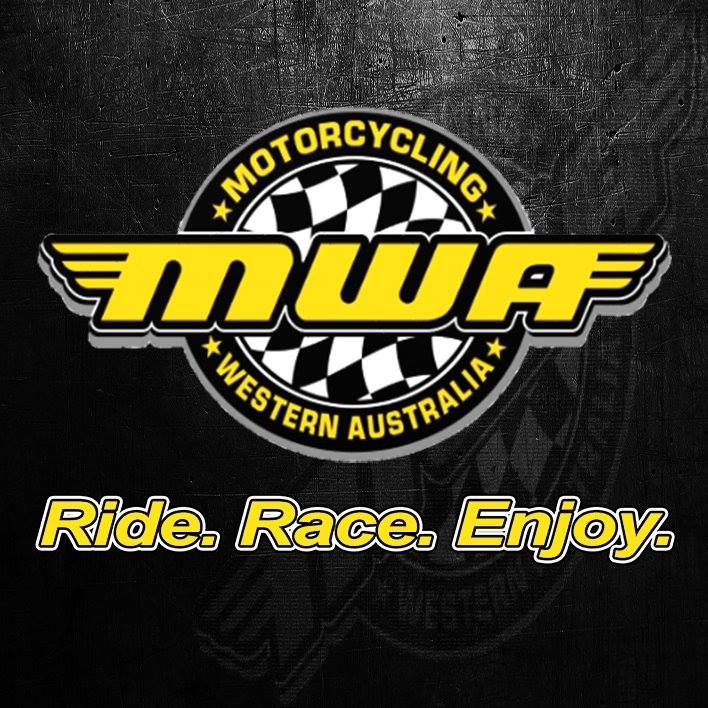 In consultation with the Board, I have made the decision not to pursue a new contract as the CEO of Motorcycling WA when my contract expires at the end of February 2024.
It has been an interesting and sometimes challenging role to be the CEO of MWA over the past three years and to have the opportunity to contribute to the ongoing success of this organisation and our sport generally. In particular, I've enjoyed working with our strategic business partners to help deliver our sport via funding grants, the MWA Board, our affiliate members and officials and the dedicated staff at MWA. I thank those members of our sporting community who are supportive of what MWA represents for your sport, as the State Controlling Body.
A recruitment process has commenced to seek a suitably qualified individual to take MWA into its next phases of change, strategic development and the continued delivery of motorcycle sport in WA.
I wish you all every success in continuing the valuable work you do for our sport.