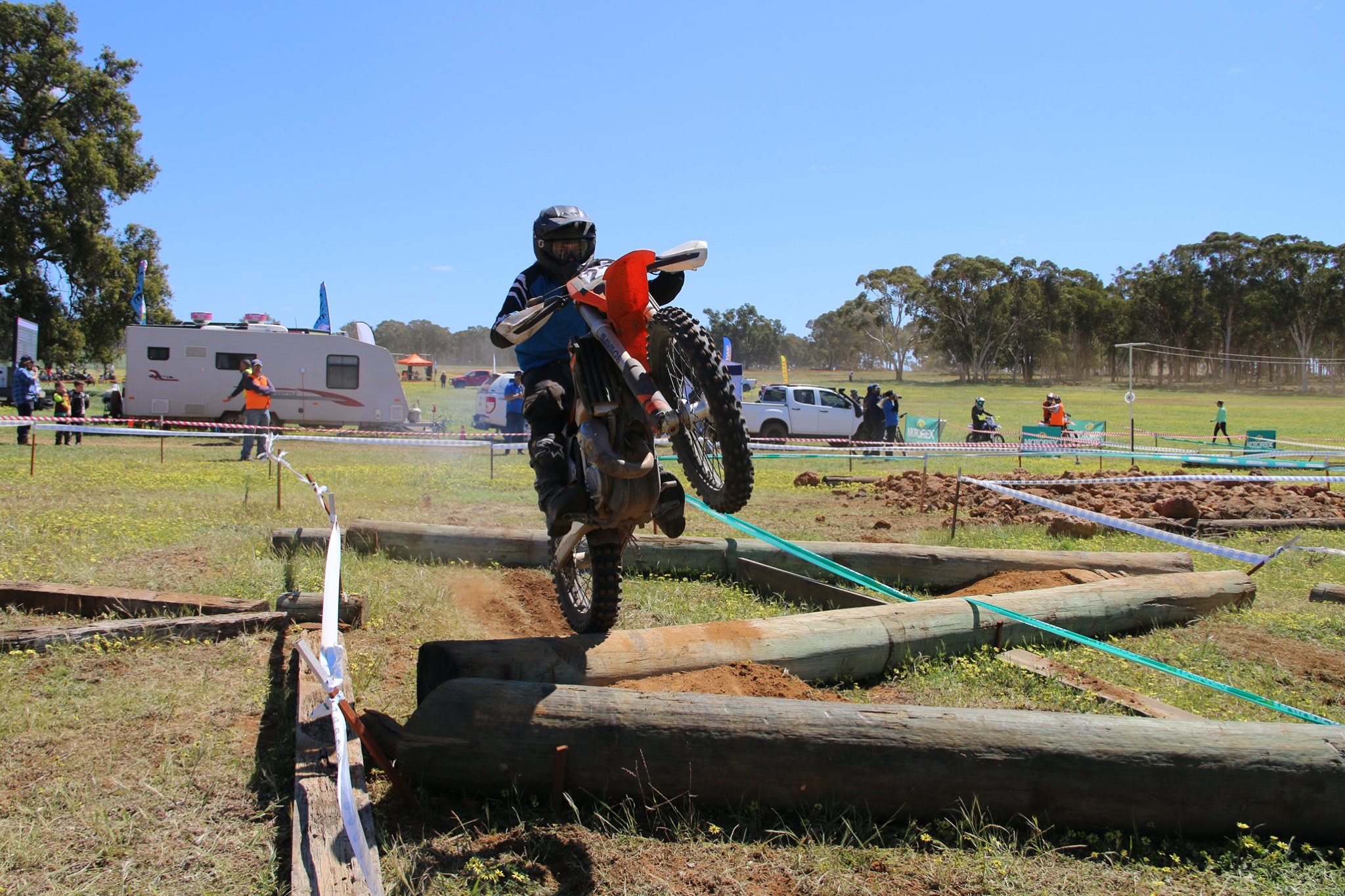 The 2019 WA Junior Offroad State Championship has been declared, after the final rounds of the inaugural championship were held at Toodyay last weekend.
Saturday's event was a Cross Country Sprint over a 16km bush track, with a shortened circuit for the JG1, JJ and J1 classes. Each race was a Lemans start, and riders raced four Sprints each.
Sunday was the Enduro Sprint format with three Enduro Tests that riders rotated through over the day. The KTM and Husqvarna test was a variety of bush trails and natural terrain of the land, and where 4km and 6km respectively. The Motorex "Euro Enduro" was approx. 1km in length and was made up of a man-made obstacle course comprising a rock garden, logs, tyres and a balance beam that finished with the spiral.
Saturday's cross country was dominated by J4 Champion Cody Chittick, who was the fastest outright on his Yamaha YZ250F. He then turned up the heat for day 2 of the racing, and showed his experience in both Offroad and Motocross disciplines, with a convincing lead over his nearest rivals.
Congratulations to the 2019 WA Junior Offroad State Champions!

Check out the full results 2019 WA Junior Offroad State Championship_final (2).pdf