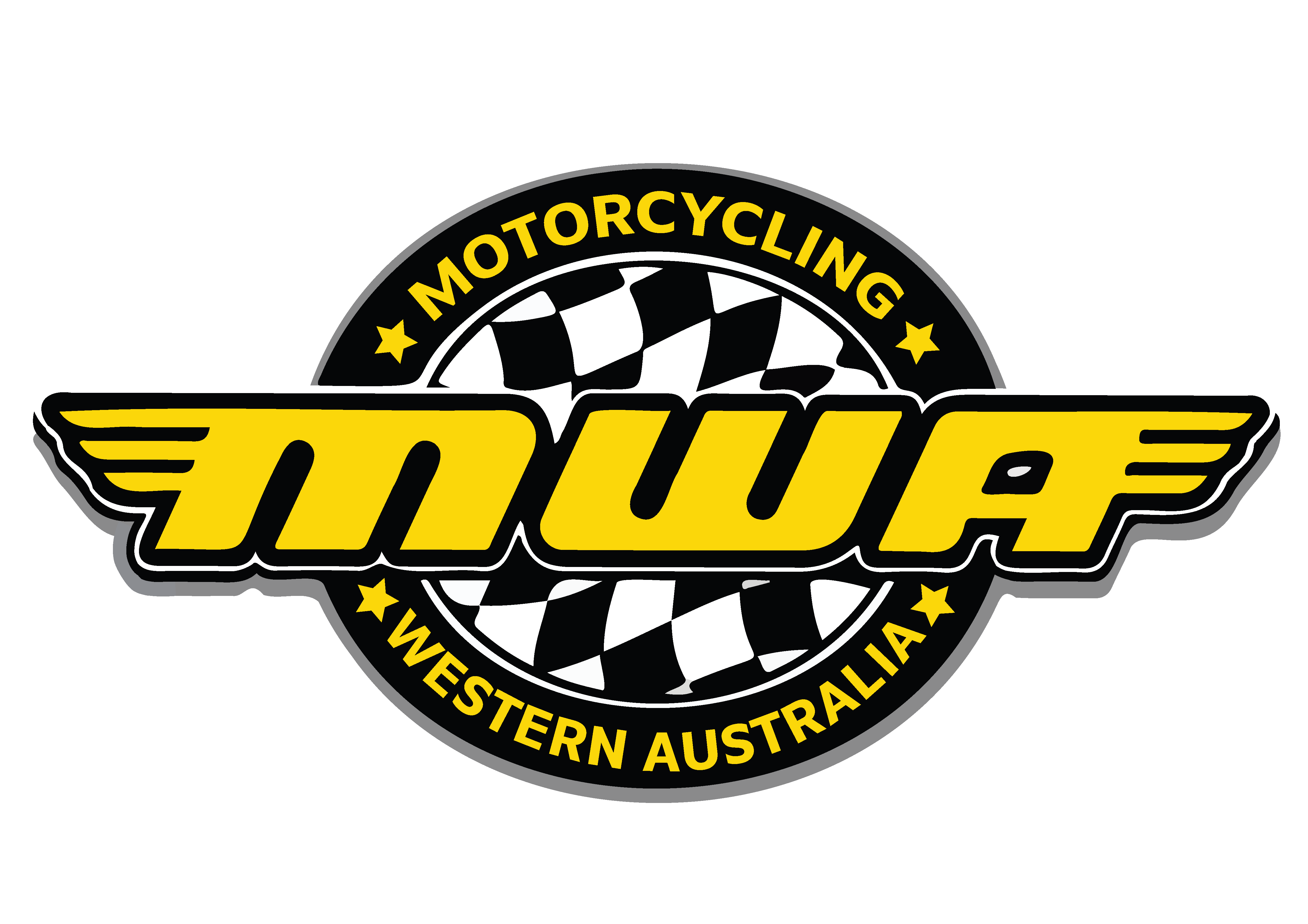 The Department of Local Government, Sport and Cultural Industries (DLGSC) is pleased to announce the Sport and Recreation Event Funding Program is NOW OPEN. The first round is for events / projects that will be delivered from: 1 January to 30 June 2023.
The Sport and Recreation Events Funding Program provides financial support to assist sport and active recreation organisations to plan, secure and deliver sport and mass participation events in Western Australia. MWA affiliate clubs are encouraged to review the information contained in the link below and directly apply for funding assistance, where applicable.
Please find the link to the DLGSC website to find further information including the grants program guidelines. Applicants should familiarise themselves with the program guidelines before commencing the application process.
https://www.dlgsc.wa.gov.au/funding/sport-and-recreation-funding/sport-and-recreation-events-funding-program
Applications must be received by 5.00pm Monday 14 November 2022.
For all enquiries and to acquire a copy of the application form, please contact DLGSC or email industry.development@dlgsc.wa.gov.au.