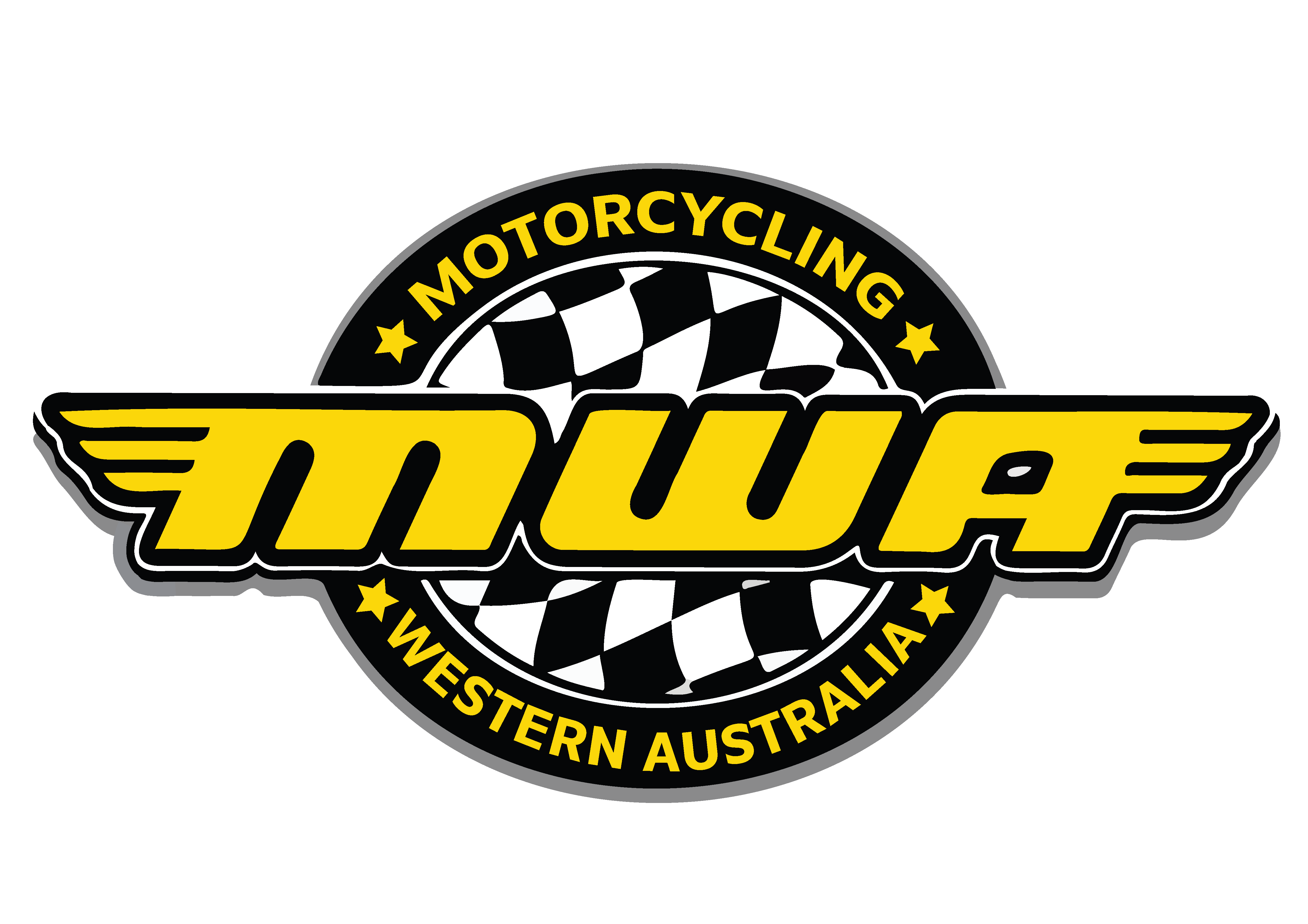 The Department of Local Government, Sport and Cultural Industries (DLGSC) is pleased to announce the delivery of two workshops on Managing Conflict and Difficult People (online), targeting state sporting associations, peak bodies and recreation organisations. This is the same course and presenter previously engaged by MWA for our Official's training / development and it was very well received.
Delivered by DLGSC through Ian Crawford from Candor Training, these online workshops are designed to develop the skills of coaches, officials, and committee members to better deal with difficult people while preventing and managing conflict by investigating strategies to:
identify conflict in its early stages before it erupts into crisis

prevent conflict arising in the first place

use verbal strategies and body language to diffuse conflict

ask the one question that could stop conflict immediately

deal with conflict on social media.
Please identify and encourage representatives from your organisation to submit an expression of interest (EOI) for the workshops.
Please click here for full course details for Wednesday 23 November workshop
Please click here for full course details for Tuesday 6 December workshop
Please note, workshop content for Wednesday 23 November and Tuesday 6 December is identical. You only need to attend one workshop date.
Please submit your EOI for the workshops here by 4pm Wednesday 2 November (for 23 November workshop) or by 4pm Tuesday 15 November (for 6 December workshop)
For all enquiries, please contact Ally Dening, Project Officer Industry Development on 9492 9740 or email industry.development@dlgsc.wa.gov.au.