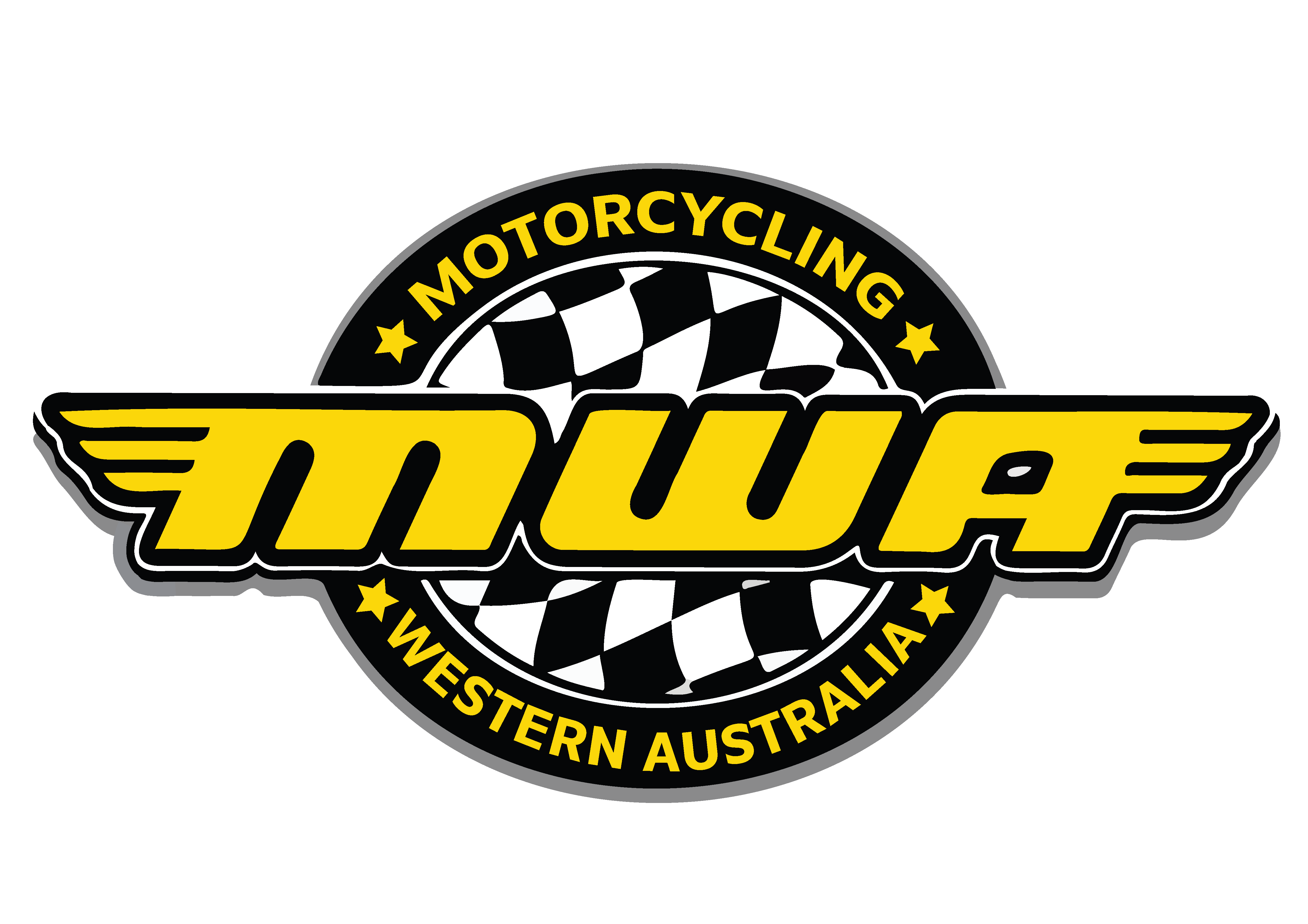 Important Workplace Law and changes – Update
Many of you will recall the MWA update I circulated last year, on changes to Work Health and Safety Act legislation that was amended to include volunteers (as workers) in a workplace and the obligation we owe them to create a safe working environment. I have attached the previous advice, as a reminder.
There have been some recent additional legislative changes which may potentially impact your club committee, activities, events and volunteers.
Sexual discrimination / harassment is now also included within the Fair Work Act making organisations liable to the Fair Work Commission on these matters, in addition to obligations under other legislation.
Changes have been made to the Sex Discrimination Act outlining a 'positive' duty on employers to identify risks and take steps to mitigate them.
There have also been changes to ensure organisations prevent a 'hostile work environment' ( i.e to eliminate, as far as possible).
Hostile workplaces on the grounds of sex

• The Act includes an amendment to the Sex Discrimination Act 1984 to insert a prohibition on conduct that subjects another person to a workplace environment that is hostile on the ground of sex.
• Subjecting a person to a hostile workplace environment includes a requirement that a reasonable person would have anticipated the possibility of the conduct being offensive, intimidating or humiliating to someone by reason of their sex or characteristics that generally appertain or are imputed to persons of their sex.
• The circumstances to be considered when determining whether conduct is unlawful include:
• The seriousness of the conduct;
• Whether the conduct was continuous or repetitive;
• The role, influence or authority of the person engaging in the conduct; and
• Any other relevant circumstances.

This communique to MWA C
l
ub Presidents (and all affiliates) forms part of that information
and
advice
sharing
and mitigation process. Please discuss this important matter
.