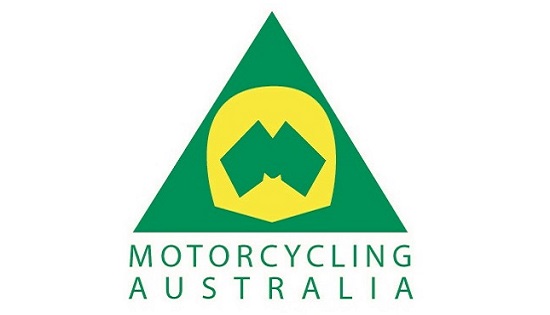 Motorcycling Australia (MA) is now accepting applications for new members of the MA Board of Directors. This is an exciting opportunity for the right candidate to help guide and develop motorcycle sport in Australia, to give back to the sport and to leave a legacy for the future motorcycle racing community.

As a member of the MA Board, the new candidate along with the existing board members will be responsible for the governance of Motorcycling Australia as the recognised national sporting organisation for Motorcycle Sport by Sport Australia.  The position would suit a candidate with demonstrated experience in leadership, strategic business management, finance, business development or information systems. Of course, a passion for motorcycles and motorcycle sport is desirable. 

The MA board has six members, responsible for overseeing the strategic direction of Australian motorcycle sport. The Board meets eight times per year via teleconference and four times in person, with Board members expected to be available and to actively participate in all Board-related activities. 

MA is a not-for-profit organisation that relies on volunteer support for many roles within the federation, including its Board of Directors. 

For more information about the position and to apply, please view the full job advertisement here.