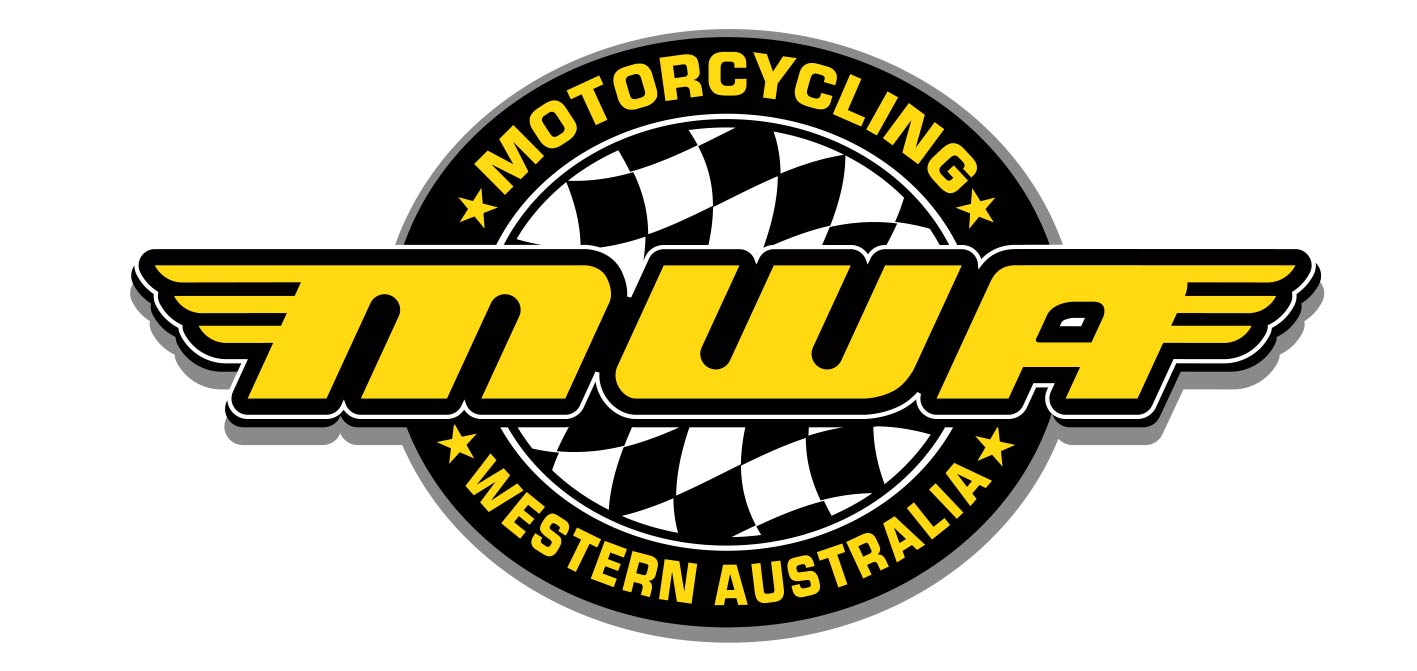 MWA has been inundated with many phone calls from across the MX Community seeking comment on Regan Duffy's condition, following the serious accident at the last round of the 2021 MX State Championships on Sunday. Not quite how we wanted or expected the last series round to end.
Please note that I request we all respect Regan's family and friends at this challenging time and focus our thoughts and prayers with him and them on his recovery.
I understand the MX community is concerned about Regan but
I will not be making any comment about his injuries or condition and ask people to stop speculating. Importantly, if anyone is overwhelmed by what happened and finding it difficult to cope with the accident, can I ask that you rely on your family and friends, talk about your feelings or alternatively contact me directly at MWA to discuss other support options, if you wish. Many thanks to Medicaid and the event officials who managed the response to this difficult incident.
Thank you to everyone who has called or messaged and for your understanding and support for Regan.
Stay safe and well.