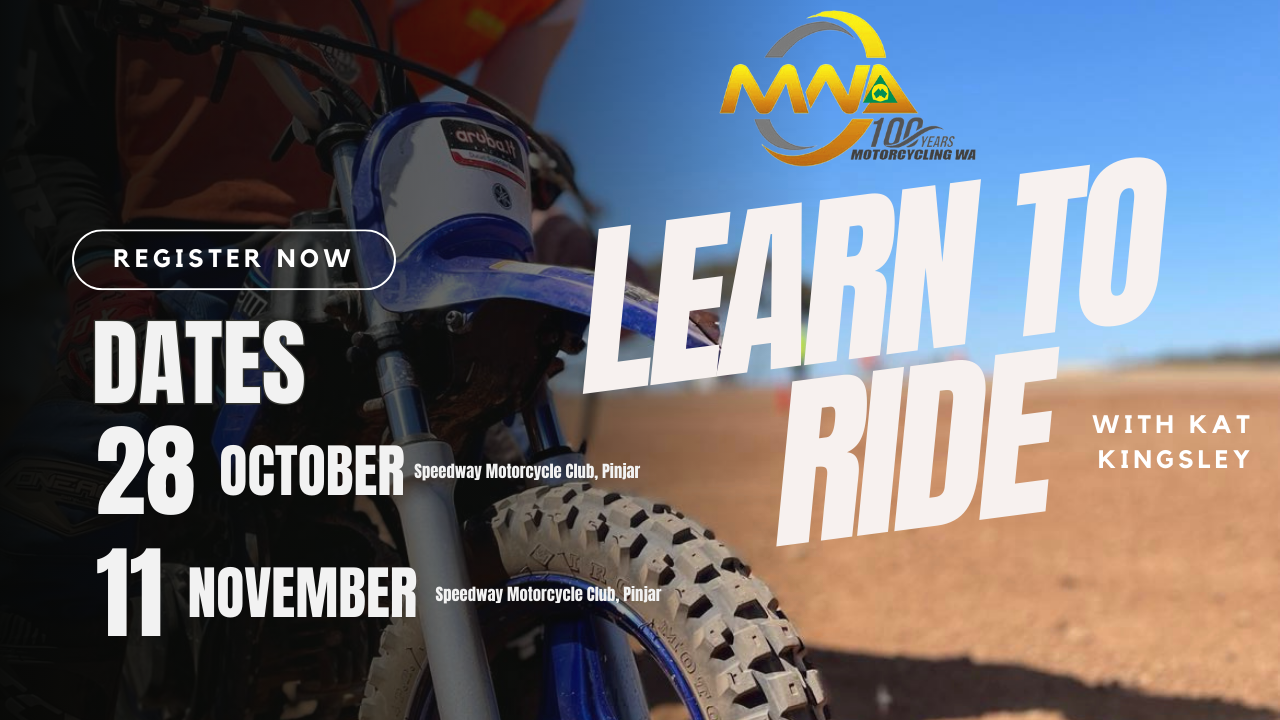 New Dates: 28th October and 11th November – Register Now!
Gear up and get ready for the ultimate learning experience!
Unleash Your Inner Biker – Conquer the art of learning to ride, in a safe controlled environment.
Master your craft – Accredited instructors will guide your child to become a true motorcycle maestro.
Gear up and show up: We've got high-quality gear and bikes ready for you, you just need to enter. However if you have your own you can still register.
️ Don't Miss Out! Register now!
️
Spots are limited, so secure your spot for the upcoming program on the 28th of October and 11th of November. Visit our website to get all the details.