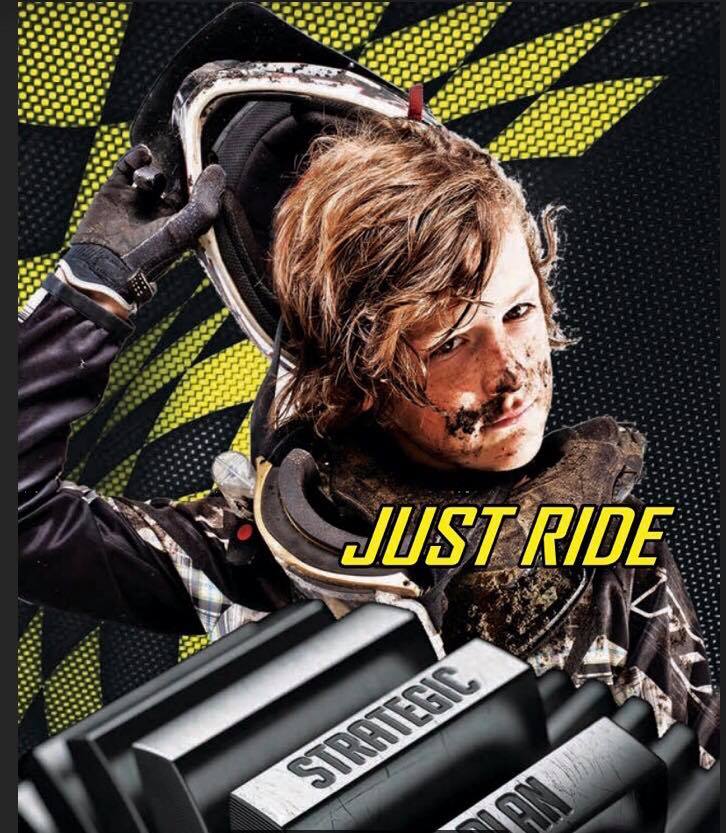 The Annual General Meeting for Motorcycling Western Australia was held on Monday 25th March 2019 at the Motorcycling Western Australia office in Maylands. It was very pleasing to see that there was a full house of MWA members and officials in attendance and those who were unable to attend were able to watch the procedures via live streaming.
Motorcycling Western Australia would like to congratulate Cornel Scheibling on his re-election, Tracy Simpson on being re-elected as President and Brendan Taylor as Vice-President. We would also like to welcome Jason Gaske and Jessica Boujos as new board members.
We would also like to sincerely thank all the nominees who took the time to be part of the election process this year as there were a high calibre of hard working and passionate candidates and we look forward to working with our new Board of Directors towards a positive future for Motorcycling in WA.
Motorcycling WA's CEO, Joe McCarthy, commented afterwards "MWA is excited to welcome our new board members Jason and Jessica. For a second year Tracy Simpson will lead MWA to achieve is strategic goals which can be found in our annual report on our website".
To View Motorcycling Western Australia's AGM Report and Strategic Plan for 2019 click HERE
MWA's President, Tracy Simpson said on her re-election "I am honoured to be elected into the position of President of MWA and look forward to a busy year ahead supporting everything motorcycling. We have put a lot of effort into developing a plan for the future and i look forward to working with our CEO, staff, clubs and members to achieving our goals".
Motorcycling WA Board of Directors for 2019
President- Tracy Simpson
VP- Brendan Taylor
Cornel Scheibling
Peter Campain
Jason Gaske
Jessica Boujos
Warren Littlefair