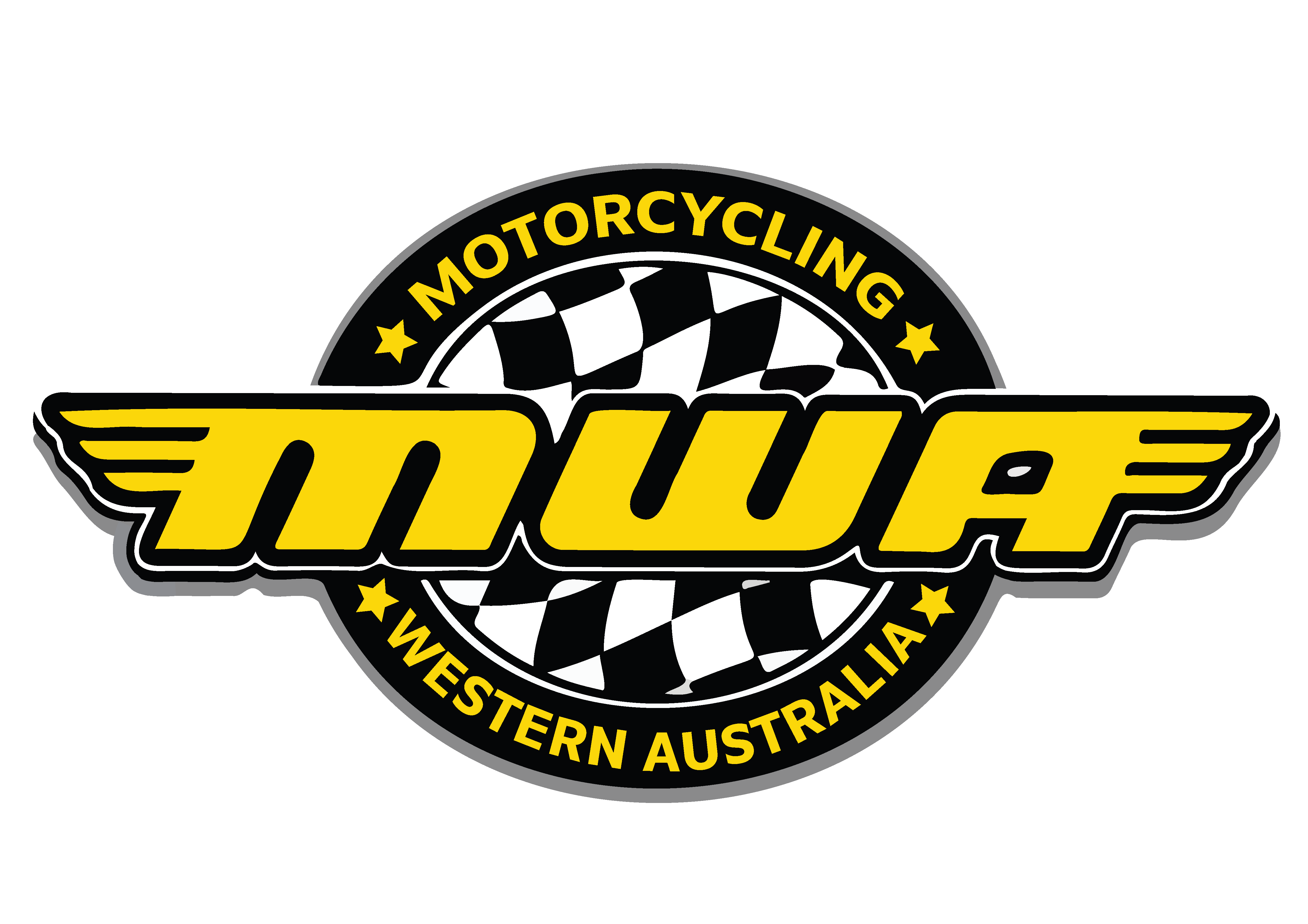 Please be advise Application for 2023 Calendar Event Dates to promote all discipline Open & State Championship Events (Excluding 2023 MX/ATV State Championships Series- EOI to be sent separately) have been email out to clubs today. If your club has not received the application form please contact the MWA office between the business hours.
Note that all State and Open event dates will be set (and confirmed by email) AFTER MWA has received the final National Events Calendar dates from Motorcycling Australia. Submission of a preferred event date/s does not guarantee that date is final and may be subject to further negotiation/change.
The MWA State Events Calendar will be managed / approved in accordance with the attached MWA Policy.
Calendar dates application must email to Nathalie at admin@motorcyclingwa.org.au no later than Friday 11th November 2022.