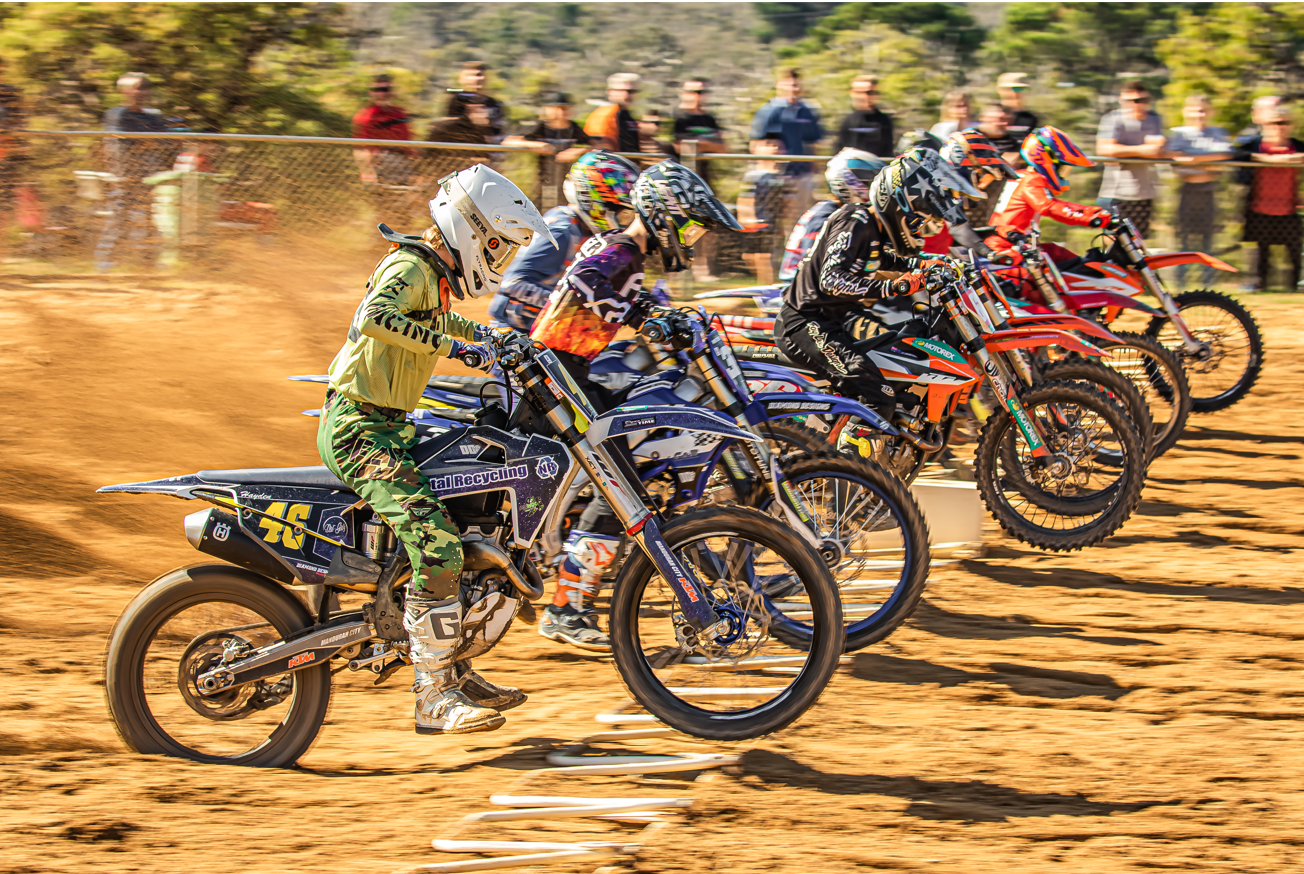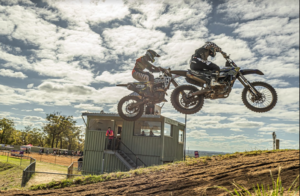 It was a beautiful day for our motocross event yesterday as we took to the sand track at AJS Motorcycle Club, Wanneroo Park for the 2nd Senior State Round. Credit to AJS for the well prepared venue but I am sure most of the riders are feeling it today from the effects of the brutal track, which deteriorated late in the day and made it tough going for all.
Racing got underway with the ATV Class headlining the event, before moving through the rest of the classes. The WA Elite Riders welcomed the new format and lots of positive feedback was received from our riders, despite a few minor issues that came apparent on the day, and still need to be addressed. MWA will be working on these issues and making the necessary tweaks as we move into Round 3 and promote the next round hosted by Esperance MC. These changes will be communicated as early as possible for you to prepare for that round.
Massive thanks to our many series sponsors; 4 Style Media , the live-streaming sponsors Bayliss Electrical Group, Cullys Yamaha, Thomas's Vehicle Refinishing and 4 Style Riders, J-Mac Media for the awesome commentary throughout the day and to all riders that gave live interviews. Special thanks to the host club AJS, the officials, Medic Aid WA, Media & Freelance Photographers and to all the riders and MX fans. It was a pleasure to have Dakar Press Team Australia attend the event and we're very grateful for their support. Without you all, we couldn't run these prestige events and make them such a success.
Please see some photos from the day donated to us by the Dakar Press Team Australia. Feel free to share them to your social media pages, but please add their tag and give them photo credit.
Don't forget to check out the other Photographers pages: True Spirit Photos, Fabry Films, MX Centre, C & M Images, Foley Photography and 50/Fifty Productions are a few to mention.
If you would like to be involved, support the State Series (as a volunteer or sponsor) or have any queries please contact Janine Wragg on 0439 708 553 or via email: events@motorcyclingwa.org.au.
Hope you all enjoyed your day and we look forward to seeing you at the next championship round! Look out Esperance 26 & 27 June. Registration link COMING OUT SOON!