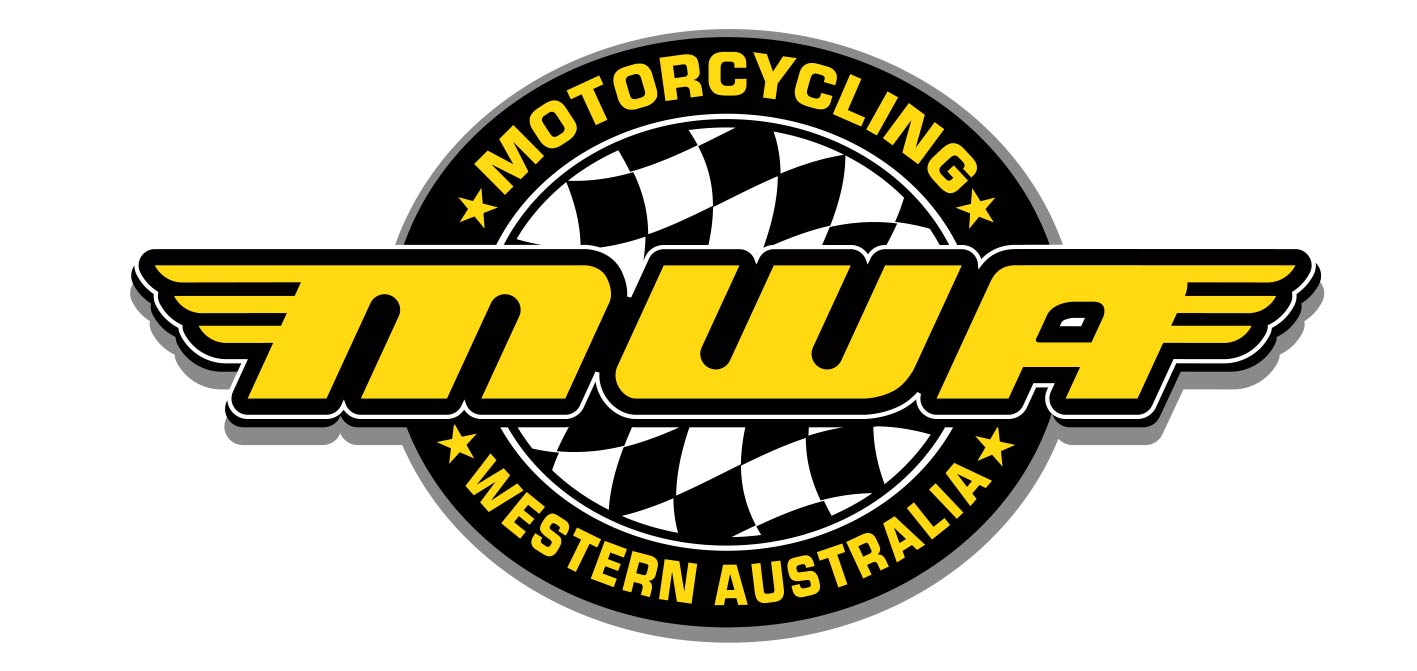 The WA Junior Motocross team representatives are excited to be heading to Rockhampton and District Motocross Club, Queenslands for the 2022 KTM Australian Junior Motocross Championship in late September. Decked out in MWA sponsored team shirts and hats, we wish the guys and girls all the best for the trip east and make a successful impact on the event.
I am happy to announce that Chris Sheehan has been selected to perform the role of Team Manager in 2022. Chris will undertake any formal representations for the WA Team on behalf of MWA, including final team selection. As the Chairman of the MX Sporting Panel and an experienced official, I think our juniors are in good hands.
Any questions and queries related to team travel logistics and related matters can be directed to Chris via MWA email (
mail@motorcyclingwa.org.au
) or by contacting him directly on Mb 0417 183 772.