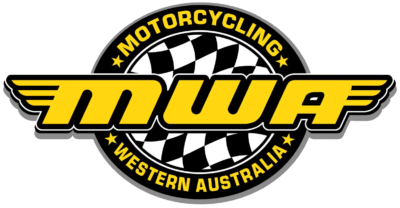 MWA are pleased to welcome back our most recently (re)affiliated clubs, SOUTHERN CROSS MOTORCYCLE CLUB and GOLDFIELDS MOTORCYCLE CLUB.
After ongoing discussions, a recent successful road trip and meetings with the club's committee & members, We look forward to these two clubs creating new, varied and exciting riding opportunities in the Eastern Wheatbelt and Goldfields districts.
Watch this space for more exciting news on MWA supported events in these localities, for our members throughout the State, to attend.
Please make them feel welcomed and support their upcoming events.