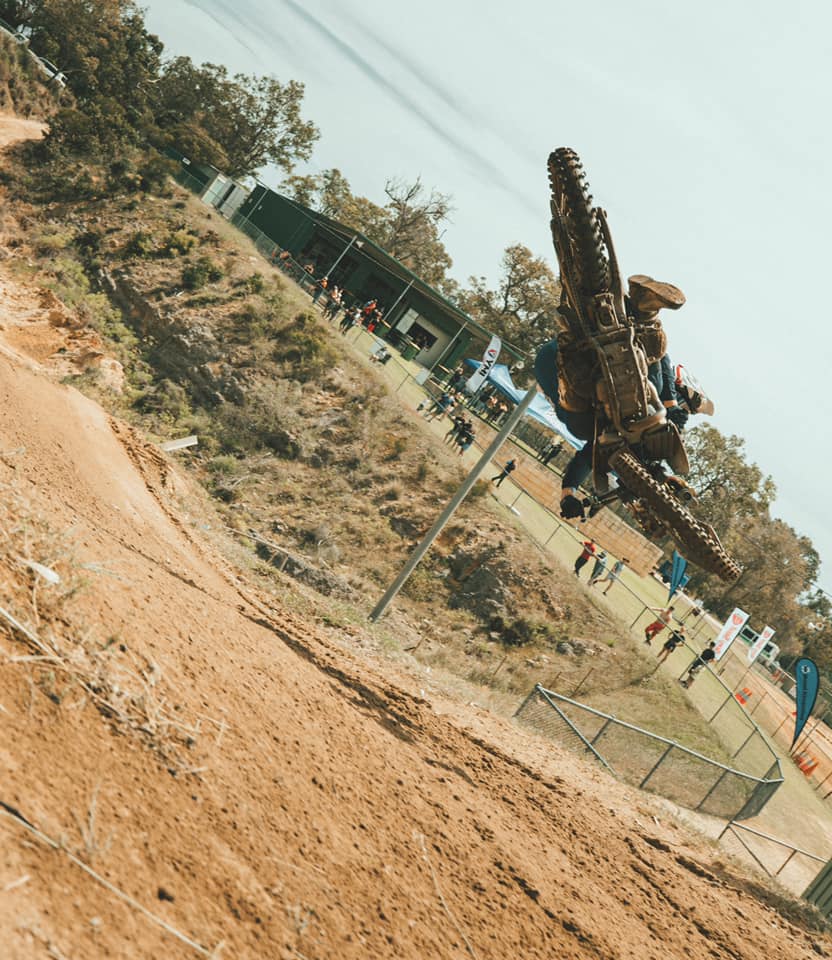 As our W.A clubs aim to host as many events as possible in the last few months of 2020, riders and spectators have had an abundance of choice in events to choose from.
Last weekend saw a range of events hosted by a number of disciplines across W.A. The Supermoto Club hosted the final round of their Winter Series events in conjunction with the Junior Road Racing Championship which saw Will Wasley take home the title.
Clubs have seen numbers soar as the opportunity to ride has become an option again. Bike dealerships have witnessed motorcycle purchases reach a peak as many riders and those who have an interest in the sport have been given the opportunity to spark their motorsport flare.
With the perseverance and constant dedication of our W.A clubs events such as clubs runs, state motocross and road racing and brookton pony express's have been able to happen.
In the next coming weeks there are a range of events happening across the state for riders and spectators to be a part of. Including, the AJS Night trial, WAMX Junior and Senior state round and a range of club runs. If you're interested in riding or attending head to our Facebook page or calendar now for regular updates.
Image: 50/Fifty Productions