Never before in Australia has there ever been a clearer path to beginning a motorcycle racing career than there is now with Motorcycling Australia's Oceania Junior Cup.
For an amazingly affordable price, junior road racers are able to receive a complete package that enables them to compete on a level playing field.
With technical, coaching and equipment support, there has never been a better time to get involved in road racing.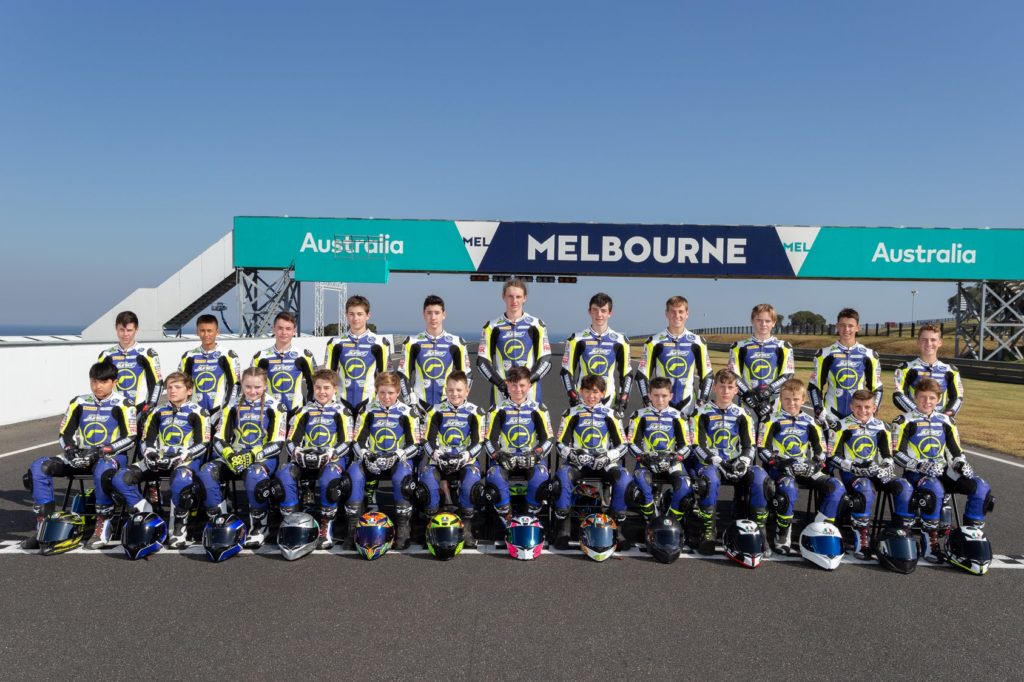 The championship is of such quality that Dorna (the commercial rights holders and promoters of MotoGP™, the MOTUL FIM Superbike World Championship, Idemitsu Asia Talent Cup and British Talent Cup) have officially recognised this championship to be part of the "Road to MotoGP™" program.
The Dorna commitment provides five guaranteed positions in the 2019 Asia Talent Cup Selection Event for riders from the bLU cRU Oceania Junior Cup, and cements MA's objective to develop clear pathways for junior road racers in the Oceania region.

Motorcycling Western Australia is now determined to give junior competitors the direction required to help them achieve their racing goals.
With the implementation of our two Motocross State coaches, Josh Adams and Luke Davis, we are able to offer training and support to our largest discipline and now with such a huge opportunity with the Oceania Junior Cup, we need to do the same for Road Racing.

A newly formed committee, Shaz Kent, Kathleen Mercer, Nick Favazzo and Rob Wasley, are working with MWA and BanhamsWA to create a road race selection championship in Western Australia to give juniors the opportunity to compete for a ride in the Oceania Cup with the $7750 package cost covered for 2020!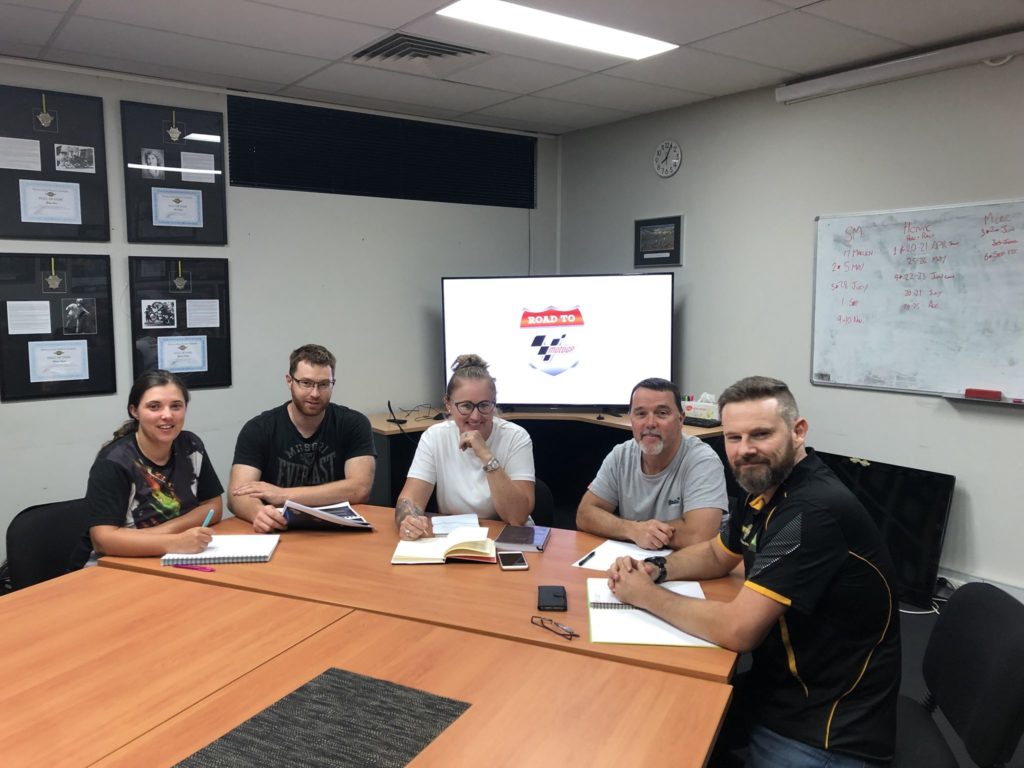 This selection cup will be run across six dates involving the Historic Competition Motorcycle Club, SupermotoWA and the Motorcycle Racing Club of WA giving riders the opportunity compete at multiple venues including Wanneroo International Kartway, Collie Motorplex and Barbagallo Raceway.
More details will be released on dates, costing's and bike packages for the 2019 Banhams WA Junior Selection Cup soon.
Could be time to trade the goggles for leathers and get on the road to MotoGP™?