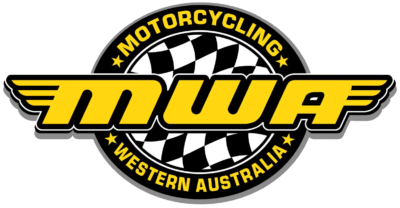 MWA has been notified of multiple Covid positive cases at both the WAMX Junior and Senior State Rounds on Saturday April 16th and Sunday April 17th. If you were at either the Junior or Senior day in Manjimup over the weekend, please monitor for symptoms.
If you do display any signs or symptoms or feel unwell, please get tested immediately.
Stay safe and we look forward to seeing everyone next round!