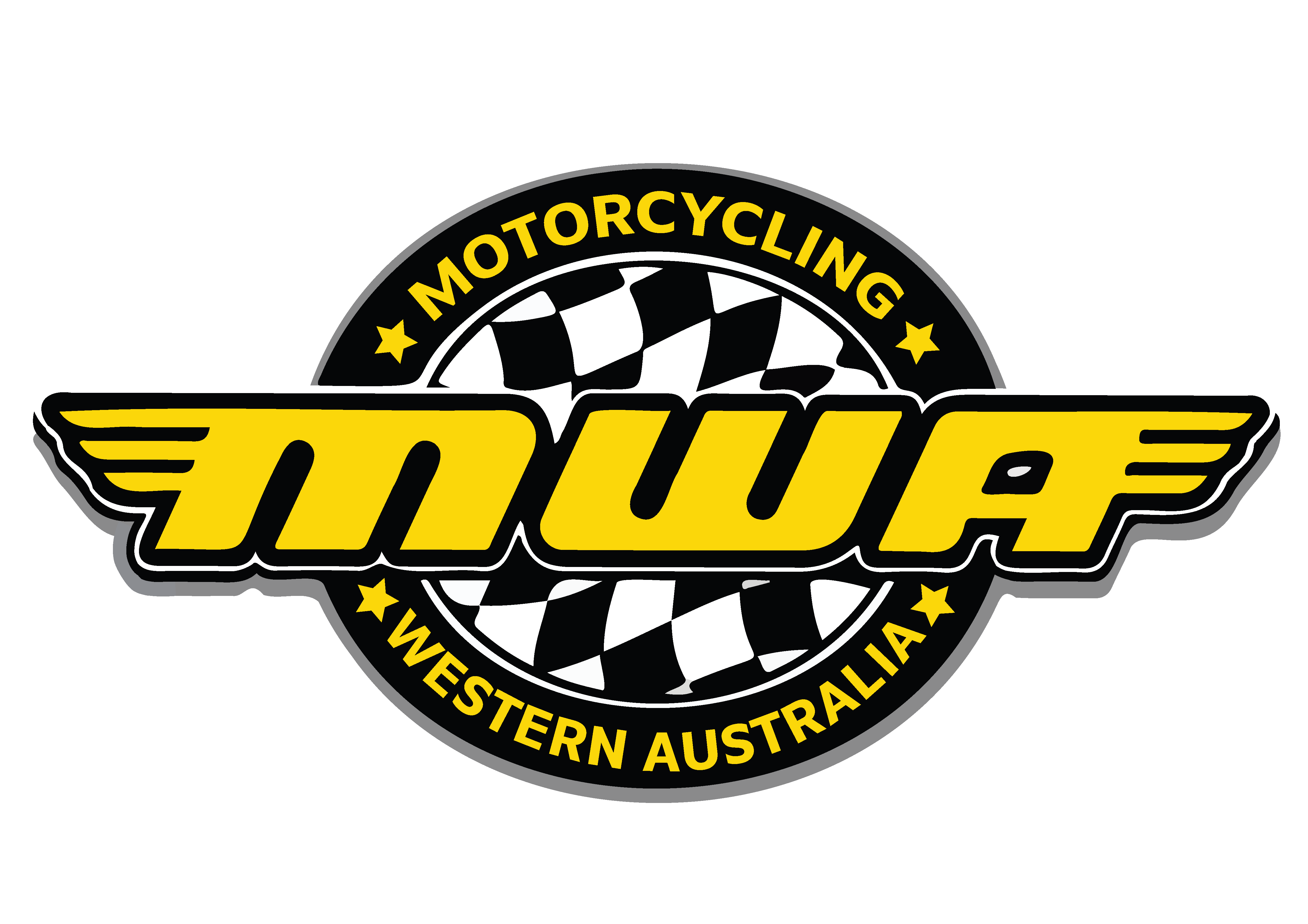 Following information about the withdrawal of our affiliate club's capacity to host a double header round of the 2023 State Championship Series, the MWA Board has received a number of representations and attempted to urgently plan a solution against the impact of this withdrawal.
Unfortunately this outcome has not been able to be fully achieved, but the 2023 Smarter Than Smoking WA State MX/ATV Championship Series will go ahead. The Series will be a shortened four (4) round event line up for MX Senior and Juniors and ATV Senior and Junior disciplines. The originally planned Round 2 event dates for the double header on 29/30 April, will be vacated.
The Series rounds & date allocation for all other host clubs will remain the same as originally published with the exception of the final series round at Wanneroo Junior Motocross Club, who will now host a double header Junior & Senior MX round on 2 & 3 September 2023. We extend our appreciation to WJMC for stepping up.
The 2023 Series Championship Regulations and Supplementary Regulations will be amended to reflect this change.
Please support the 2023 Championship Series, your local clubs as officials and volunteers and work together for the betterment of the sport.