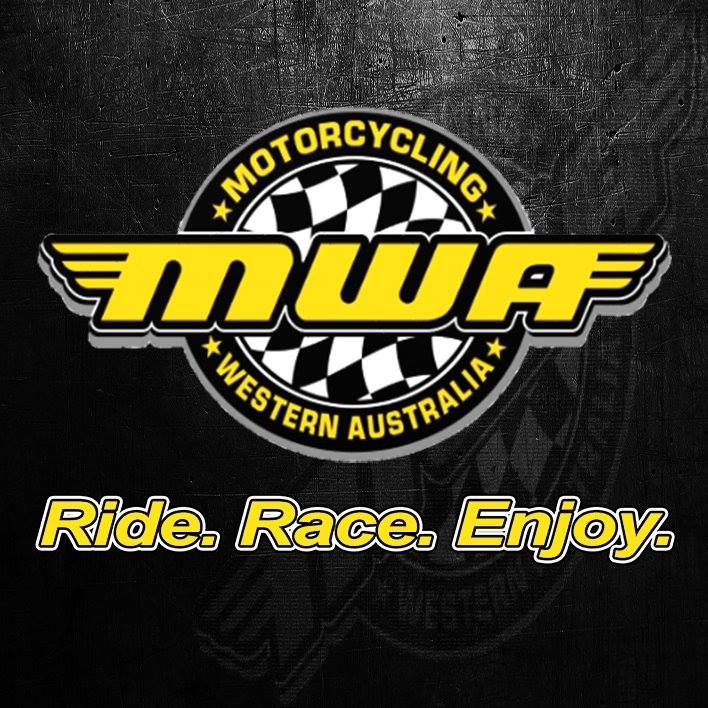 MWA and the Officials Advisory Panel present a FREE interactive workshop on Managing Conflict for Officials, delivered by an accredited trainer / presenter, Mr Ian Crawford.
This course has received great feedback from those accredited officials who have previously attended it and we encourage our officials to avail yourself of the free presentation to be held;
Where: Motorcycling WA – 8/7 Montgomery Way, Malaga.
When: 09.00 – 12.30 Saturday 29 April 2023
CANCELLED
Please complete the attached EOI form to register your in-person attendance and for catering purposes. Light refreshments will be provided.
(Regional officials are also encouraged to apply – for a potential online / streamed presentation).