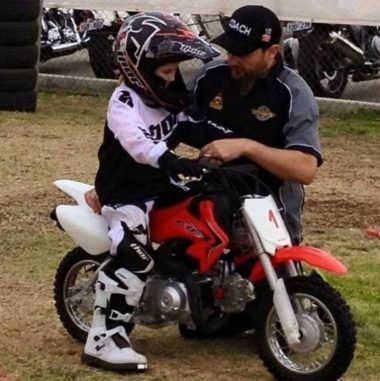 To mark National Children's Week, Sport Integrity Australia has today launched its inaugural Child Safeguarding in Sport Induction e-Learning course.
The e-Learning course complements the National Integrity Framework Child Safeguarding Policy and has been developed for any person in any organisation who is bound by the policy, such as coaches, participants, administrators, employees, contractors, officials, board members, committee members and support personnel.
By the end of the course users will be able to:
understand what child safeguarding in sport is
understand what the Child Safeguarding policy is, who it applies to and when
understand the role of Child Safe Practices in the Policy
understand the recruitment and screening requirements
recognise alleged breaches of the Policy
identify how to respond to alleged breaches.
Any individual or organisation who is bound by a Child Safeguarding Policy should complete the course, which takes around 45 minutes to complete.
You can find the Child Safeguarding in Sport Induction e-Learning course here: https://elearning.sportintegrity.gov.au/.
We would appreciate it if you could please pass this information on to any relevant staff and members so we help safeguard sport and your most valuable assets – your kids – together.
If you'd like to know more about the Child Safeguarding Policy or how your sport can adopt the National Integrity Framework, please get in touch with engagement@sportintegrity.gov.au.