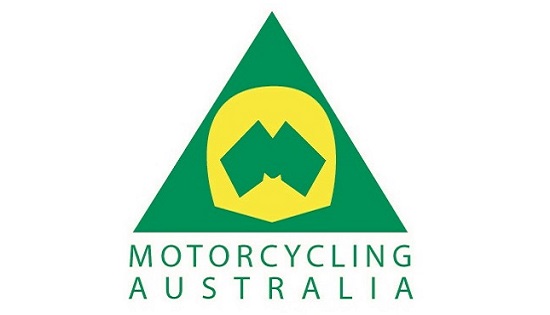 Motorcycling Australia (MA) members are advised that MA has released an updated Anti-Doping Policy following consultation with the Australian Sports Anti-Doping Authority (ASADA).

Key changes to the MA Anti-Doping Policy relate to the confidentiality requirements surrounding members who are asserted by an Anti-Doping Authority to have violated anti-doping rules. 

Members can view the revised MA Anti-Doping Policy at ma.org.au/licences-rules/rules/anti-doping/

Summary of changes:
•    New Article 7.13 regarding irregularities not invalidating a notice;
•    Amendment to Article 14.1.5 in relation to confidentiality; and
•    Amendment to Article 14.3.1 to include disclosure by a sporting administration body when an athlete is on a provisional suspension.